MOKO Bluetooth MESH Solution
MOKO BLE MESH supports more node communication, longer message transmission (relay node), lower power IoT node (low power mode), reliable message transmission (secure encryption), implement building automation , Sensor networks, and more IoT applications.
MOKO can provide terminal Bluetooth MESH solution. Using the standard SIG MESH protocol, your device will be an intelligent & controllable and multifunctional device. It can realize device networking control and automation through gateways and APP.
Providing Demo board, APP SDK, quickly implement product function prototype development.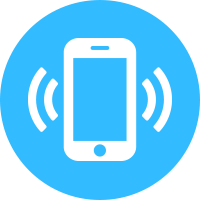 Mobile phone direct

connection
compatible with mainstream mobile phone, easily connection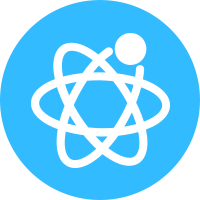 MESH networking
build a Mesh network automatically , any node quickly access, and easily implement network-wide remote control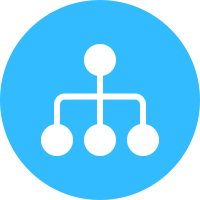 Network layout
supports up to 255 devices online, meets large scenes need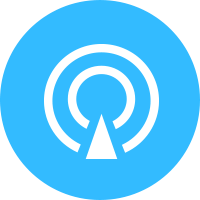 Node coverage
100m communication distance between two nodes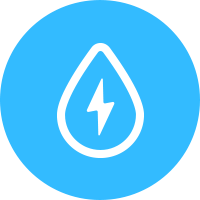 Extreme Power
Micro-Amp Power Consumption, better used with battery.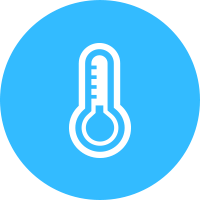 Working temperature
-40 ℃ — 85 ℃
MOKO MESH Scene Application
Single light control application
MOKO MESH, Making the Light becomes smart.
APP connected the light, and easily controls the light on / off, color, brightness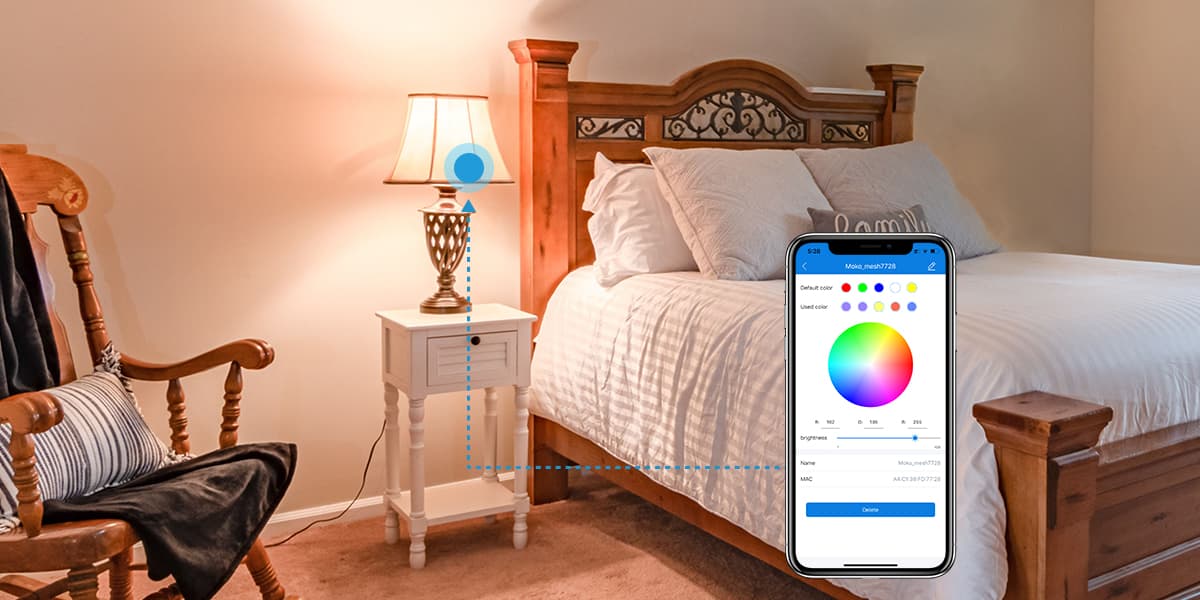 MOKO MESH, easy to control multiple lights.
Adding lights to the same group without switching of device control. Multiple lights synchronization controlled in the same group, easy to control multiple lights.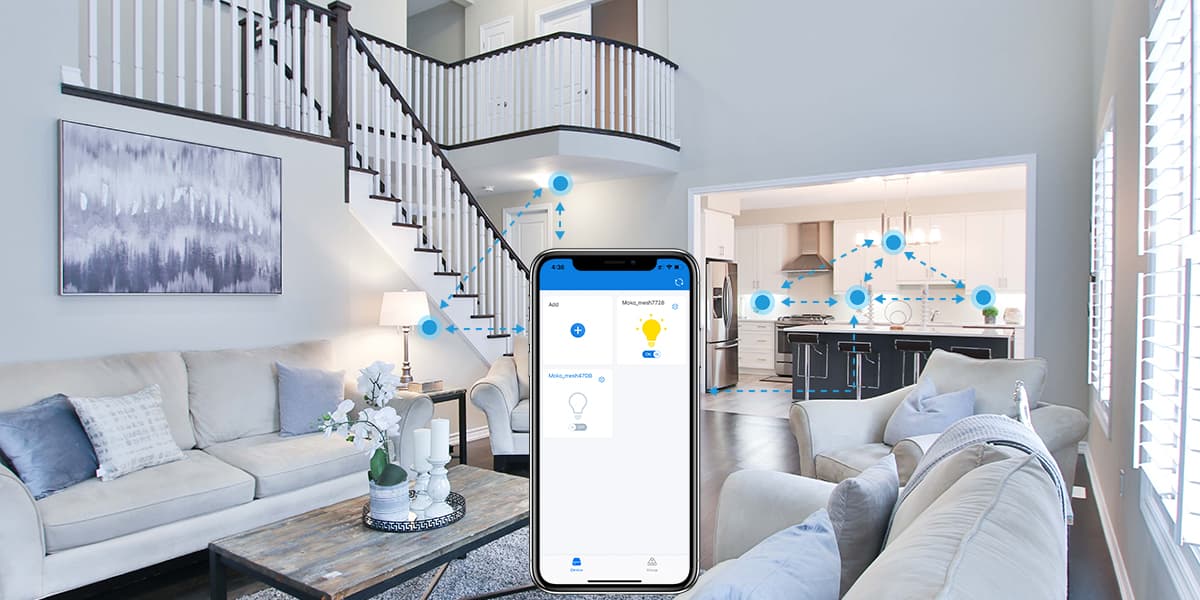 Different group control, whole house equipment will be controlled by APP
Divide all of devices into multiple groups via APP, to control the synchronization of devices between different groups.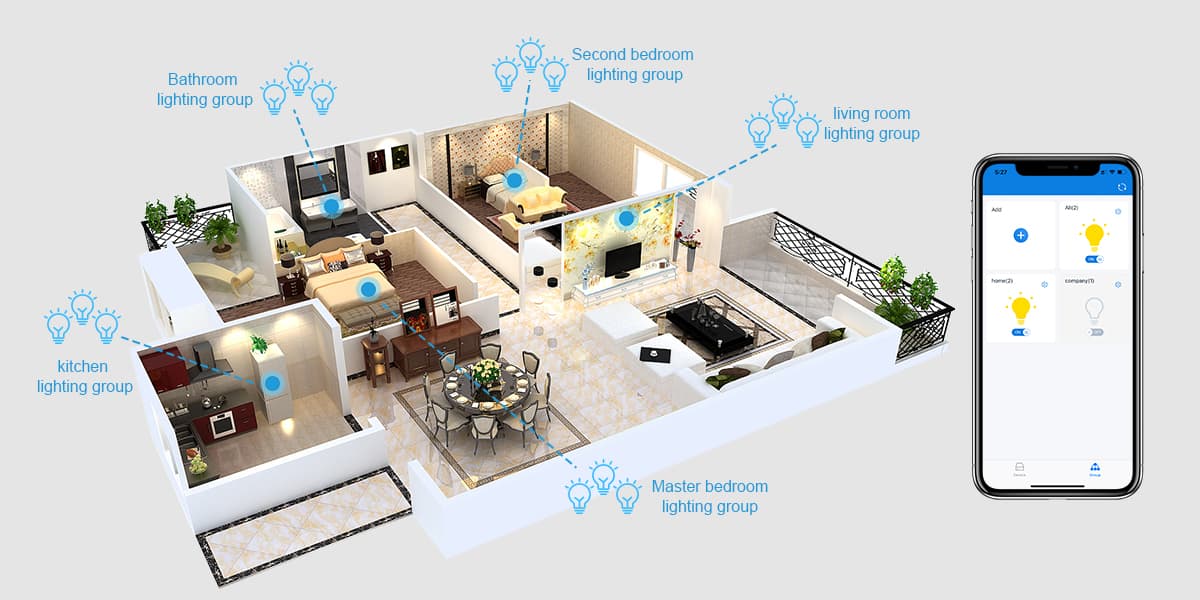 Moko has professional complete product development experience, the most advanced tools and rich baseband, RF and industrialization experience to implement your design, and has its own factory, which can realize one-stop service from research and development to production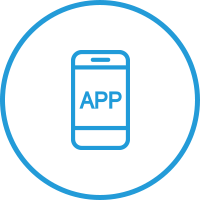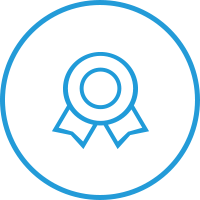 CE / FCC and other certifications