GYM solution is a system that integrates smart wearables fitness bracelet to improve the user experience of the gym, facilitate user management, and accurately grasp the member's sports data and physical health.
The important role of smart band in this system
1) Fitness Bracelet allows for Smart Entry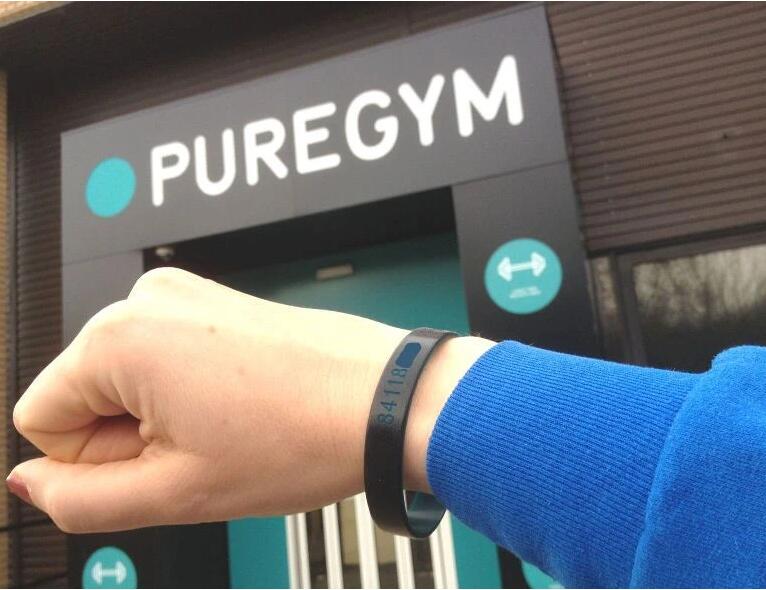 Most GYM owners often face a problem with manually checking who is coming in the GYM. They often have to assign special duties to some employees to check everyone who enters the GYM. These employees or receptionists perform the validation by asking the person for their GYM membership card. So, the receptionist then matches the credentials of that membership card with the catalogs in their member database. If the credentials check out then the member is allowed to enter otherwise, he/she is escorted out. You see that this is a lot of hassle and is not very effective.
On the other hand, if you use the best activity tracker for women then it will automatically perform member validation and credential matching. A fitness bracelet has a built-in RFID scanner or NFC module. Whenever a member enters the premises of a GYM, these modules allow the fitness bracelet to automatically communicate with the member database. Hence, the entire process of validation is automated and the members can benefit from this smart entry.
2) Fitness Bracelet allows for monitoring and smart coaching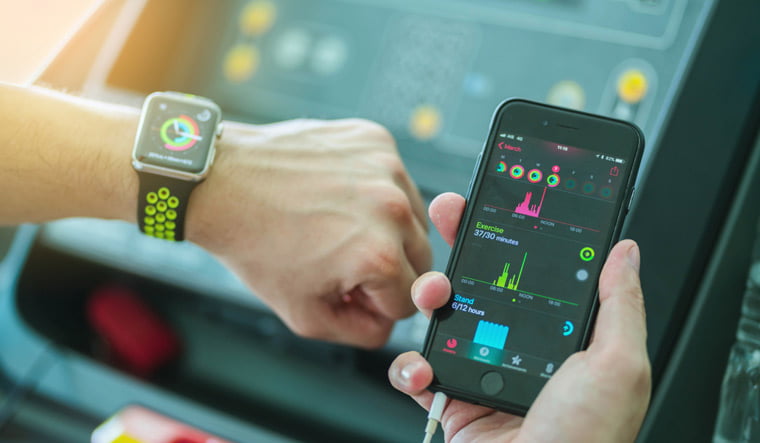 A fitness tracker bracelet can monitor the physical activities of a member and the exercises they indulge in. The fitness trackers for women then send this data over to the central system of the GYM. Sophisticated software and algorithms then allow us to effectively analyze this data. Upon careful analysis, this data can tell us valuable insights into the exercise habits of the members. We can use this to devise better exercise plans for them, develop better training sessions, and provide better feedback on their posture correction. However, we can also use this data to develop customized nutrition and diet plans for the members. We can also help them track their progress in real-time.
3) Fitness Bracelet can monitor vitals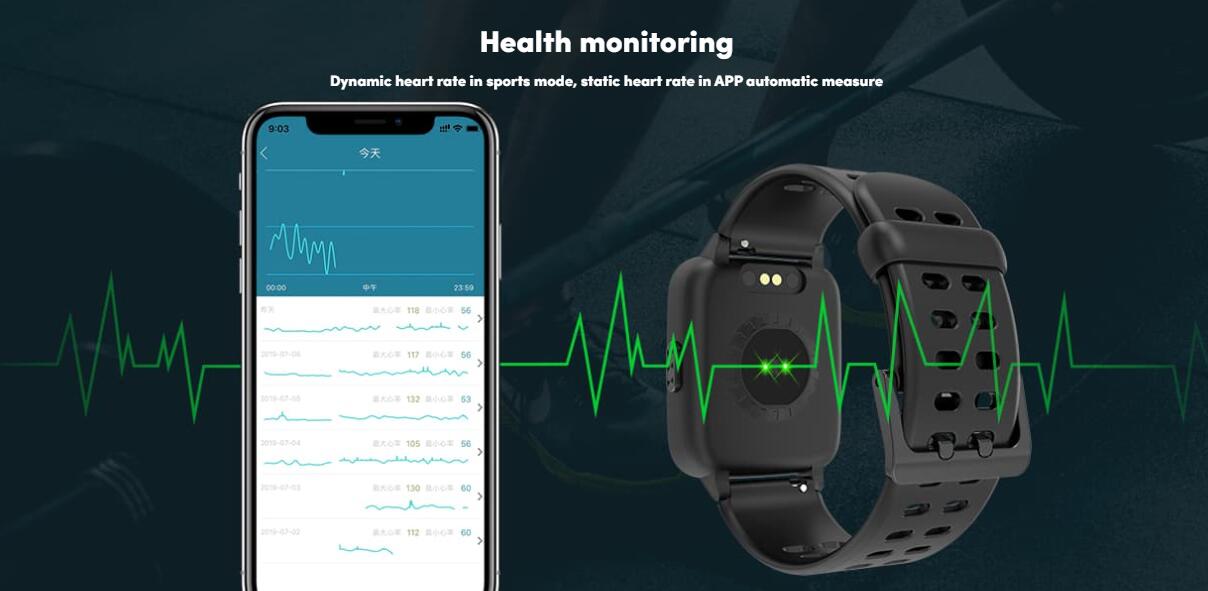 People who do a lot of exercises often tend to push their mental and physical limits. Doing intense workout involves a high level of dedication and devotion. Due to these things, people often tend to work out more than their bodies can cope up with. Hence, we often see people breaking down in GYMs due to high levels of exhaustion. This can often lead to heart stroke or severe injuries.
That is why we need a smart way to monitor the vital signs of people at all times during exercise. The fitness bracelet tracker is the perfect candidate for this job as it measures heart rate and breath rate while you are exercising. So, whenever you are at the risk of pushing yourself too far and exhaust yourself, the fitness bracelet will let you know. This will allow you to take a break when you need it and prevent any severe consequences.
4) You can use it as a fashion statement for your members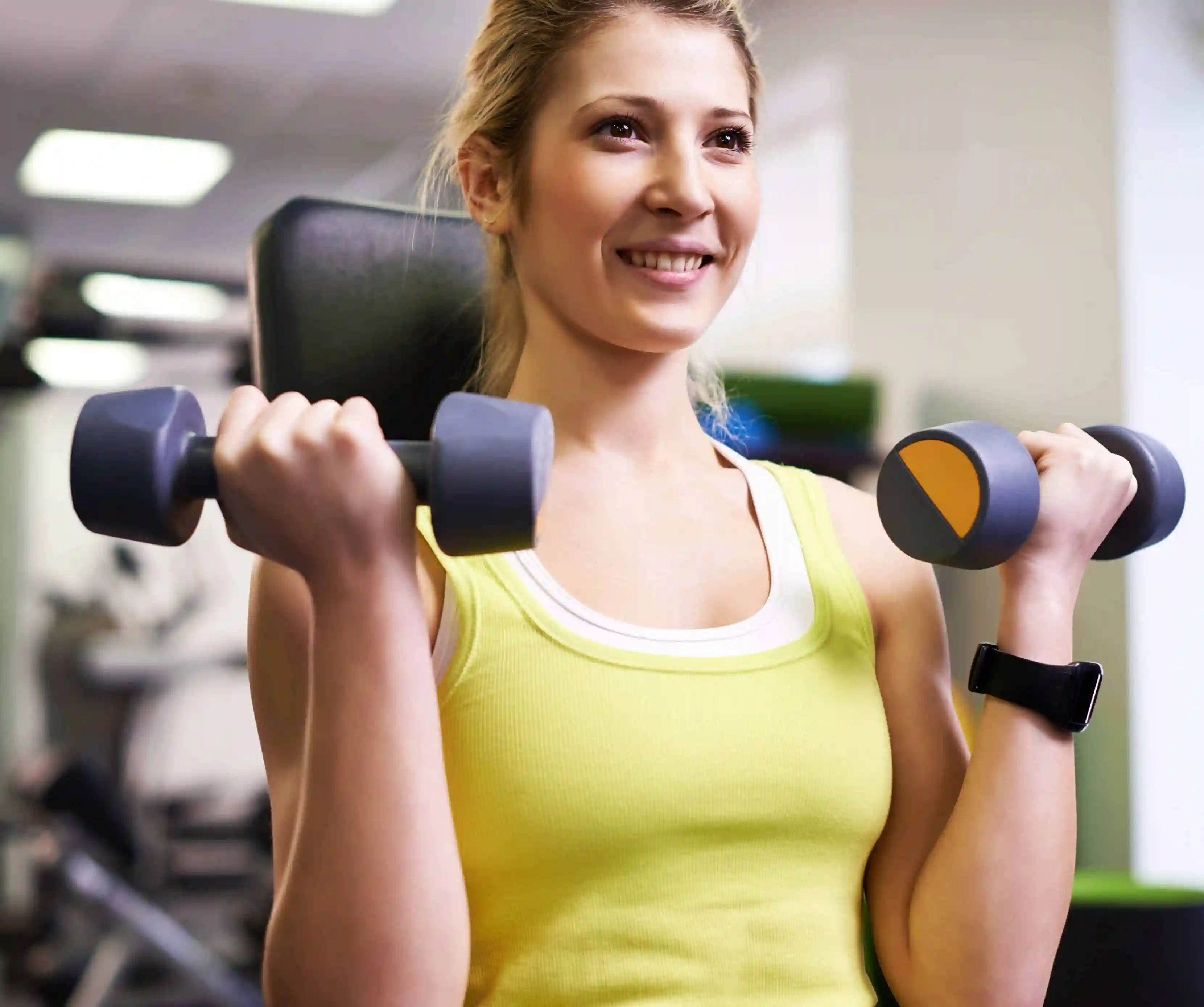 Our smart band bracelet comes with a futuristic and sophisticated design which is sure to give a unique look to the person wearing it. Additionally, we can customize it as per your branding and the inherent theme and design of your business. So, you can present this fitness bracelet to your GYM members and they will take pride in its fashionable style. You can even run a special promotion where you offer this fashionable fitness bracelet to your GYM members who agree to sign up. Hence, it will allow you to increase your brand awareness and brand recognition. On top of that, you will attract more members and consequently expand your business.
5) Fitness Bracelet can Identify potential exercise machines
One of the biggest problems that people face in large and popular GYMs is that they are often unable to find an unoccupied exercise machine when they want to do a specific exercise. So, they often have to wait or modify their workout plan altogether. However, a smart bracelet watch can help in this regard. A fitness bracelet has NFC capabilities so if you integrate it with the central system of the GYM then you can know when someone is using a certain exercise machine and when it is unoccupied. This will give the GYM members a better experience and they can perform their workout without any hassle.
6) Fitness Bracelet can help with Social encouragement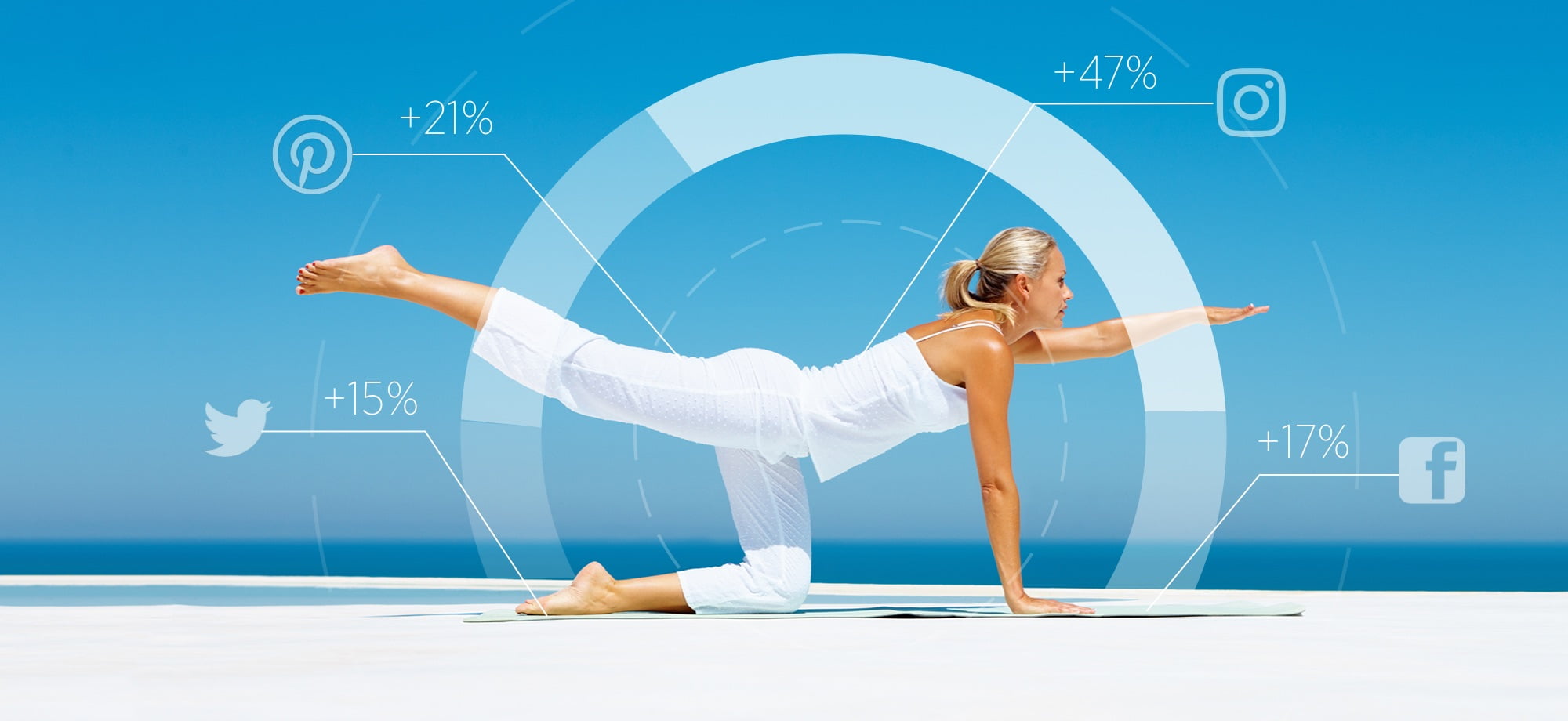 Humans thrive on their social lives and their interaction with other human beings. So, if GYM members are not feeling motivated enough then social encouragement can help with that. Members can keep track of the number of bench presses they perform and the number of weights they lift. The fitness bracelet also allows them to post these stats on social platforms. So, seeing the progress of fellow members can encourage people to put in extra effort.
How does it work?
MOKOSmart takes care of the core requirements so that you don't have to deal with the complexities of it all. Our team will provide the fitness bracelet and the related SDK to the developer team. The SDK deals with establishing and maintaining connections with the band and sending main commands. So, the SDK also takes care of sending and receiving data. Additionally, our SDK will also take care of all the monitoring and recording. Hence, this includes counting the number of steps, counting sleep cycles, and recording the heart rate.
So, when we hand it over to your team, they will find it easy to tweak it as per your requirements. When we hand over the SDK to the app developers, they then build on it by using the API. This allows them to take care of important operations. So, these include data storage and processing, establishing logic control, building a user interface, displaying the collective data, and allowing users to navigate through it. Hence, the fitness bracelet will collect the data and upload it to the app. Then the app sends this data over to the cloud server and from there the GYM administration can access it by using the dedicated dashboard.
App tour
The dedicated app is highly customizable which gives you the freedom to fully enjoy its flexible functionality. It comes with a central dashboard that displays key fitness metrics. The app is very user-friendly and you can navigate around to find all the information related to your physical well-being and fitness routine.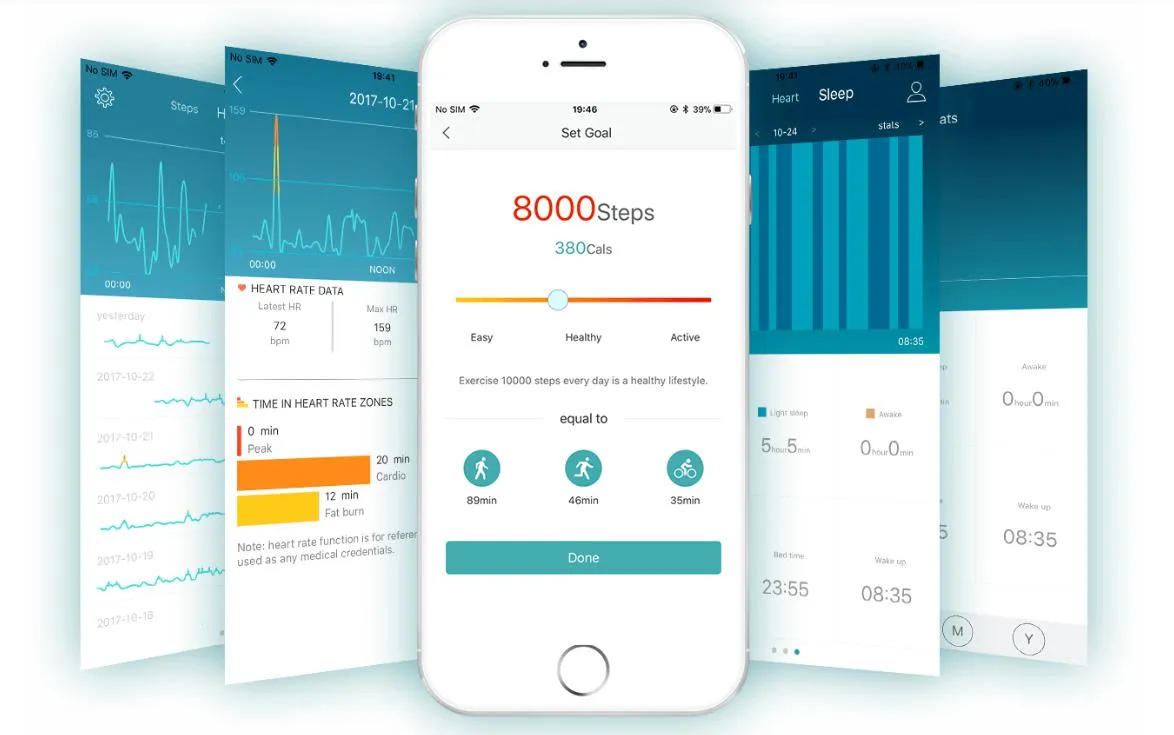 Specifications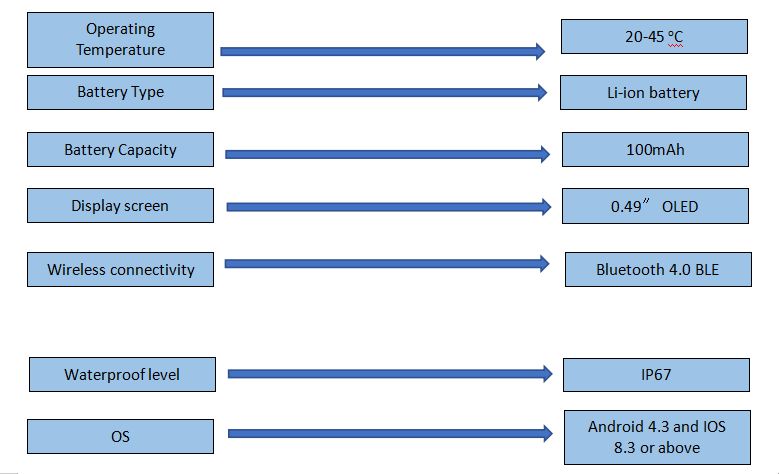 Functions of Fitness Bracelet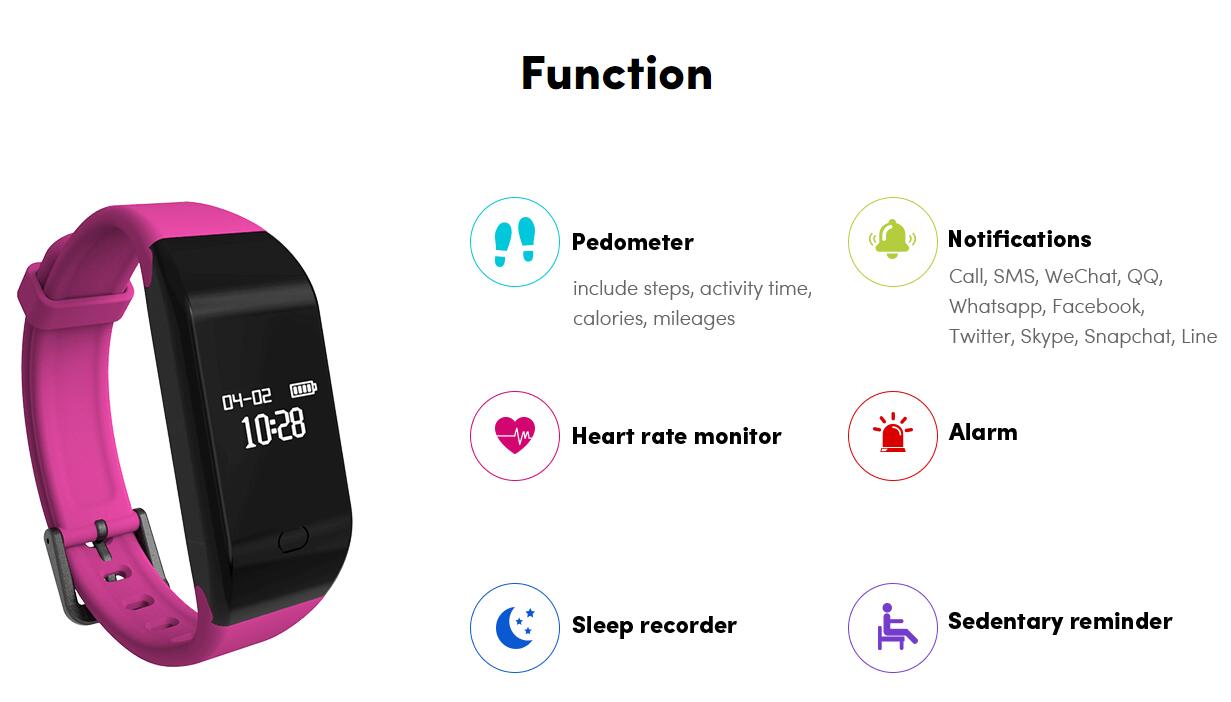 1) Heart rate monitoring
It has a heart rate sensor that monitors the heart rate at all times. This allows you to actively assess your fitness level and improve your health.
2) Running monitor
It has a gravity sensor that is capable of counting all of your steps while you go out walking or jogging.
3) Sleeping monitor
It can monitor your sleeping time and the quality of your sleep. So, it will allow you to recognize and improve your sleeping patterns.
Package Includes
Your branding and logo on the straps of the fitness tracker.
Display of your logo when the device is powered on.
App customization including branded logos and icons.
Your branded packaging.
Immediate sample shipping for your satisfaction.
Bulk orders of up to 5000 pcs.
Our Guarantee
Our fitness bracelet features an ID design.
30-40 days lead time for bulk orders.
1-year warranty.
Sample shipping and confirmation.
100% Customer Satisfaction.
24/7 Customer Support.
Advantages of the MOKOSmart Fitness bracelet
1) Morning Alarm Clock
It has a unique feature that allows you to set an alarm clock. So, it will wake you up by reminding you through vibration. Hence, you will avoid causing disturbance to your spouse or the rest of the family.
2) Call reminder
This bracelet has the capability to connect with your phone through the dedicated app. So, it will notify you when a call is coming in. Hence, you will not miss out on your business calls even if you are unable to hear the ringing of your cell phone. This is especially beneficial when you are traveling as you place your cell phone in your bag.
3) Sedentary reminder
Our fitness band has a sedentary reminder feature. This will notify you when you sit for hours performing a task. This is going to help you when you are doing your homework or performing office tasks without moving for hours. This reminder will help you in taking a break, stand up, and perform some exercise. It will even recommend some tips such as stretching your body and breathing in some fresh air.
4) Dustproof and waterproof
As our bracelet is waterproof so you can indulge in extreme watersports without worrying at all. It is also dustproof so it will maintain its high performance even in an extreme environment.