Build Efficient and Reliable IoT Smart Meter for Utilities
Modernize your meter reading with a MokoSmart advance metering system today and enhance your relationship with utility companies. A MOKOSmart metering solution guarantees client support, information security, reduced costs, and timely utility billing.
MOKOSmart IoT Smart Meter Devices
Smart Metering with MOKOSmart
• Real-time tracking of usage information
• Link advanced energy meters to the cloud 
• Utilizing our comprehensive, innovative metering framework
• Configure reminders and notifications 
• Personalize your IoT display by adding extra widgets
• Investigate historical trends and data
• Set access permissions depending on the user's duties
• Connect advanced meters to other IoT technology
IoT Smart Meter Solutions Have Several Technology Layers
01 Analytics Component
The module permits the production of comparison data, the establishment of rule-based notifications, and the tracking of patterns, among other things.

02 Panel
The IoT technology provides a user interface to obtain the customized data visualization panel. Besides, it is possible to incorporate it individually on top of the system in certain circumstances.

03 System 
The data from advanced meters get processed by the technology that also operates the server. In general, expectations are for it to deliver all the necessary functionalities of an IoT application. It provides notifications, software administration, gadget management, data storage and collecting, authorization for advanced connected meters, and other services.

04 Advanced Meters
Advanced meters collect and transmit data to a primary server for analysis. Furthermore, the server can be hosted on the cloud, as is typical these days, or in a firm's information Centre.

Top Five Features That IoT Smart Meter Must Have
1.Regulated Total Cost of Ownership
IoT smart meter must conform to Service Level Agreements (SLAs) requirements while maintaining costs below business case calculations. Again, the adaptation also enhances optimum network usage and predictive maintenance for the meter's lifecycle. Thales' 24/7 offers advanced security expertise, gadget lifecycle management platform, and intelligent meter connectivity solutions required by utility companies.
2.Quick Deployment
IoT mart meter bidding takes up to 24 months for utility spending but expects delivery within 4-6 weeks. Therefore, that should allow a quick turnaround for time projects.
3.Reliability
Since precision is critical for grid stability, smart meters must adequately deliver consistent data to the utility. As a result, continued advanced meter communication is vital.
4.Resilience
Energy meters get installed in consumers' houses for several years. As a result, producers must demonstrate that their gadgets can receive upgrades and remain to function over time.
5.Advanced Meter Safety
Cyberattacks and data breaches are significant concerns for utilities, who know that a small leak might threaten their consumers and potentially bring nationwide systems down. Innovative meter safety is critical, and therefore you must show that your gadgets are safe.
IoT smart meter provides an in-house dashboard that allows energy usage measurement. Here are some advantages of IoT smart meter.
1.Environmental Safety
Because consumers may reduce their energy use, iot energy meters aid the ecosystem by closing inefficient power stations or preventing the construction of additional power facilities. Furthermore, energy-saving or incentive programs can decrease the cost of constructing power facilities applicable during periodic peak demand. Similarly, avoiding peaking energy plants improves the ecosystems because they emit more air pollutants and carbon gases.
2.Great Energy Practices
After IoT smart meters get installed, everyone may develop excellent energy practices. Since in-home monitors indicate your consumption in dollars and cents, it's easy to create a budget and define energy-saving targets.
3.Protection from Defective Gadgets
In-home displays show energy consumption at any given time. That allows users recognize sudden surges from faulty gadgets. Such quick identification of defective devices guarantees safety and enhances efficient energy consumption.
4.Power Usage Control
The advanced utility monitor on IoT smart meters lets you see how much power the equipment uses and total costs in dollars and cents. Again, users can keep track of the total amount of your bill before its creation. That helps determine the highest and lowest levels of energy consumed within each period. Thus, it's easy to save a lot of money by switching to energy-saving products via smart meters.
5.Precision
IoT smart meters eliminate the need for projected bills since they instantly send usage data to the energy department. Conventional energy invoicing involves a lot of guessing. IoT is useful when creating invoices; hence, there is no opportunity for human mistakes.
6.Convenience
Unlike the manual method, an electrical representative does not require to visit the property or residences to record the readings and create invoices. Smart meters do this automatically by quickly transmitting meter readings to utility companies.
Why Choose MOKOSmart IoT Smart Meter
1.Designing and implementing preexisting gadgets
Deploying solutions on almost every preexisting network is feasible without interrupting day-to-day activities.
2.Standard and customized buzzers
It features pre-defined alarms provided by meter makers. Furthermore, dependent on the information obtained, you may generate personalized alarms.
3.Proactive maintenance
Using MOKOSmart, it's easy to forecast potential malfunctions dependent on past information.
4.Automated Invoicing
Since it readily integrates with your invoicing infrastructure, the technology enables a safe and seamless data flow.
5.Leakage prevention
Continued examination of usage data, leaks, and other faults gets quickly identified and mitigated within a system.
6.Online monitoring of electricity, heat, gas, and water meters
Since meter reading data get transferred straight to the servers, there is no need to visit an energy meter location for the readings.
Smart Metering Solution Overview
In this era of smart grids, efficient and effective smart metering requires communication from the meter to the cloud. That calls for meters feted with IoT apps such as Bluetooth, ZigBee, LoRa, or Sigfox. The goal is to transfer a small volume of data readings, thus allowing the end user a chance to view their consumption rate. It also ensures timely invoicing of the utility bill.
Again, the analytics feature enables the compilation of comparison data and the construction of rule-based notifications. That helps in instantaneous real-time reports and notice of energy use to customers, thus enhancing customer perception. That leads to reduced expenditures and waste minimization.

IoT Applications for Smart Energy Management
Cities are getting challenged to distribute water as effectively as possible while balancing increased demand with limited resources due to rapid urbanization and rising water scarcity resulting from climate change. As such, IoT smart meters and tracking centers provide real-time water usage measurement, assist in identifying excessive usage, and detect waste. With that, it helps rectify consumption habits and forecast future use.
This water management technique has become beneficial to production and distribution managers and large homes. Therefore, installing smart meters has been deemed necessary in rectifying consumer habits of water and energy usage for sustainability and budgetary goals.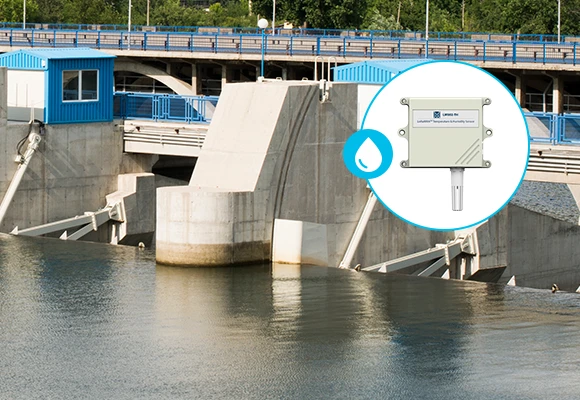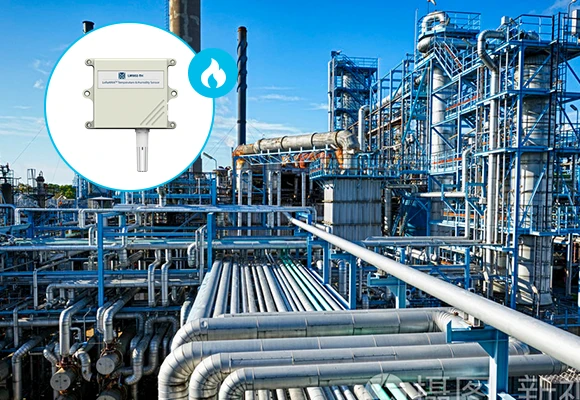 IoT energy meter devices provide the best real-time data analysis for gas and oil meter systems. That guarantees an exact measure of oil and gas usage by consumers, hence aiding in reaching informed decisions when consuming natural gas and oil. Besides, it also discourages consumers and providers alike from making incorrect estimates when paying or billing. 
The reading and billing processes are now easy for utility suppliers and consumers with smart gas meters. Furthermore, IoT energy monitoring gives actual readings, allowing for real-time tracking of gas and oil systems and greater control over usage. On the other hand, conventional oil and gas meters are bulky and difficult to read.
Power consumption is an integral part of electricity delivery. The energy patterns have gradually changed because of regular electrical consumption. The variance in consumption patterns gets attributed to the residents' wasteful use of electricity, such as additional appliances in respective residences. It may also result from a casual attitude toward usage, such as not turning off the television while not viewing it or during extreme weather conditions.
With comprehensive insight into power use, you can optimize energy distribution, cut operational costs, and improve customer service. Smart energy meters give real-time information regarding the availability and usage of electricity. Such speedy information assists utility providers in determining how, where, and when to distribute electricity to maximize benefits and minimize interruptions.
As accounting and invoicing become more transparent, clients begin to change their energy consumption to save costs and save the environment.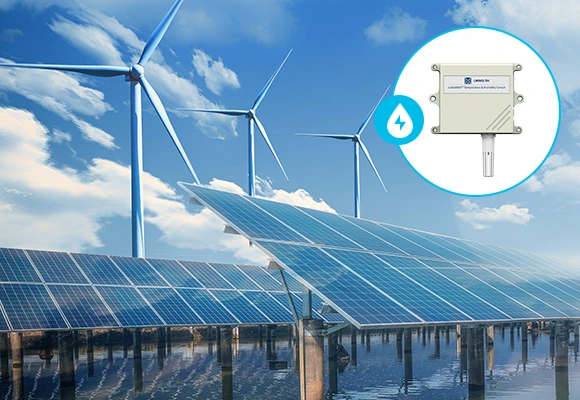 Intelligent energy is a multidimensional power management approach that employs the Internet of Things (IoT) to provide practical and cost-effective power distribution. It blends IoT power management gadgets and technologies with clean and environmentally friendly energy sources.
In addition to smart metering and electrical grids, innovative energy systems include operational use cases and processes, distribution and production infrastructures, and various energy kinds and sources. A secure communication system is vital for the smooth running of the metering systems. Again, it has also helped realize the benefits of smart meter installation. Such benefits have included environmental sustainability, lower costs, higher effectiveness, and enhanced endurance.
The World Can Be a More Sustainable Place with IoT Energy Management 

The continued growth of IoT energy management and consumer dedication to using IoT for energy efficiency has dramatically contributed to environmental sustainability.
That has also led to increased consumer expectations regarding energy availability, rising outage prices, and aging infrastructure. It has also contributed to challenges associated with the rise in the world's energy demands.
When using IoT-enabled solutions, it's easy to link smart energy assets and integrate them into your current IT infrastructure for intelligent energy to increase delivery and efficiency. Again, IoT energy management and other sustainable measures allow for real-time access to consumption and machine data.
Furthermore, these practices assist you in making more informed judgments about energy distribution while also helping consumers save money and conserve energy.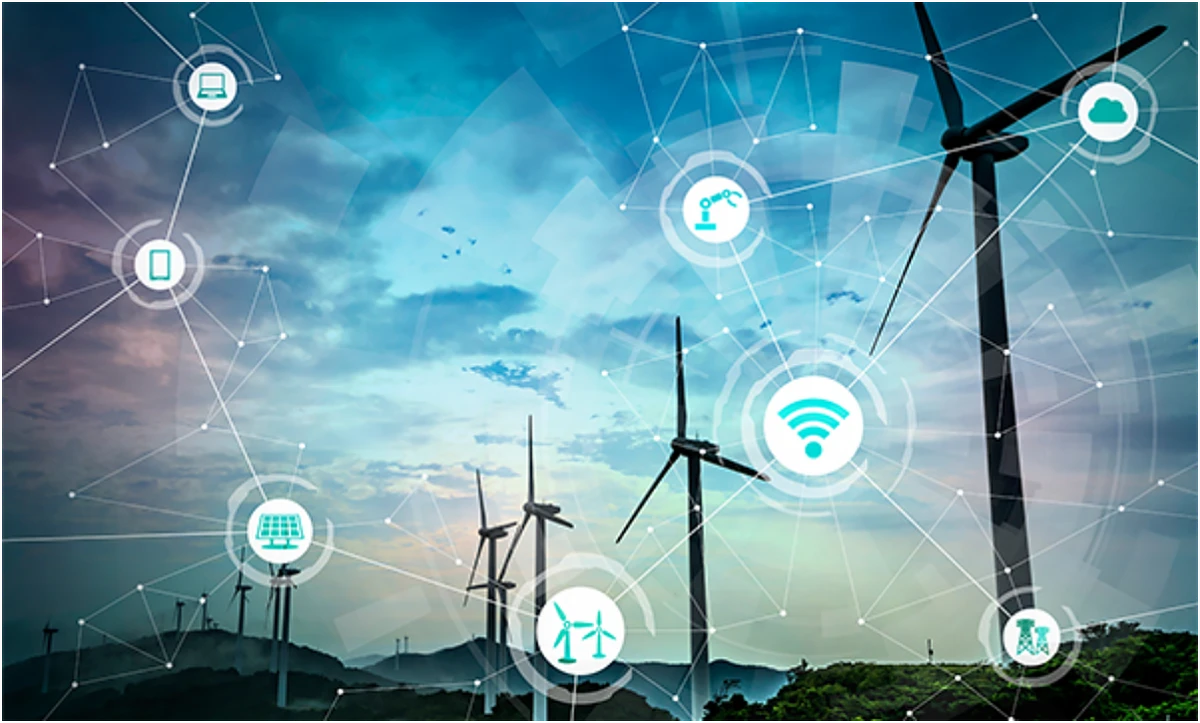 The World Can Be a More Sustainable Place with IoT Energy Management 
Prologis
Prologis is a one-of-a-kind company that has ventured into the unconventional logistics real estate industry. As a construction company and private developer, Prologis prides itself in offering sustainable warehouses. In their commitment to offering their customers with green storage spaces, they embrace smart energy solutions, including maximizing the use of renewable energy.
To improve efficiency and conservation of green energy, Prologis can benefit a lot from IoT smart metering solutions. Subsequently, this would help meet their commitment of offering energy-efficient buildings that are easy to operate. Prologis has embraced light-sensing controls technology to control energy consumption in the buildings they construct. IoT smart metering complements these efforts by improving monitoring of energy usage to avoid wastage, which is a common problem in warehouses.

Tesla
Tesla uses smart meters to monitor electricity in real-time. It is perfectly feasible to monitor the charging process in real-time with smart meters. As a result of automatic evaluation and real-time charging data collection, the firm can finish the study of grid line loss equipment, status monitoring, and power bill payment on time. Power grid businesses may use this information to understand electric car energy usage and usage behaviors and give scientific and trustworthy data assistance for increasing power supply quality, optimizing charging choices, and demand-side administration.
LoRa wireless radio frequency, one of MOKOSmart's technologies, has a long battery life and low power consumption. That makes it perfect for many intelligent utility applications that rely on battery-powered sensors. Again, LoRa IC-enabled devices employ an unlicensed spectrum and may easily connect to outdoor or indoor public, mixed, or personal LoRaWAN networks. Cellular, Wi-Fi, and Bluetooth are all complemented by networks.
MOKOSmart's LoRa ICs, in conjunction with electrostatic discharge (ESD) prevention and surge protection devices, offer unique capabilities. That has enabled cost-effective, scalable metering solutions for utility organizations and businesses that automate electricity, gas, and water metering operations.