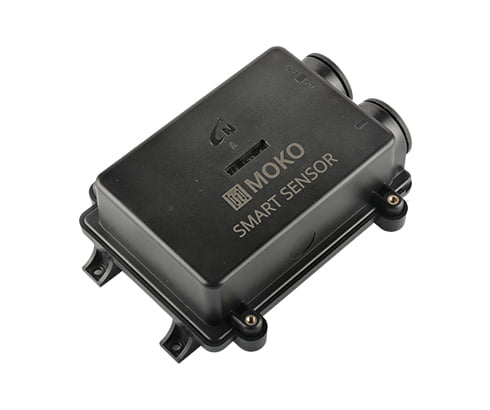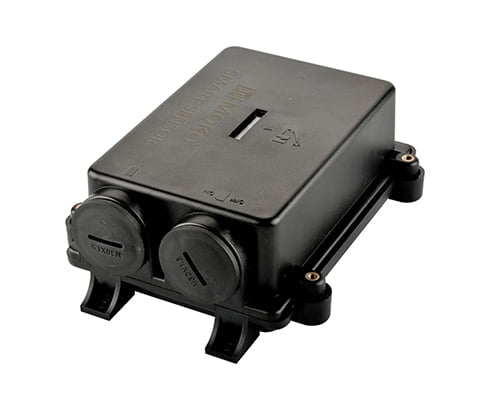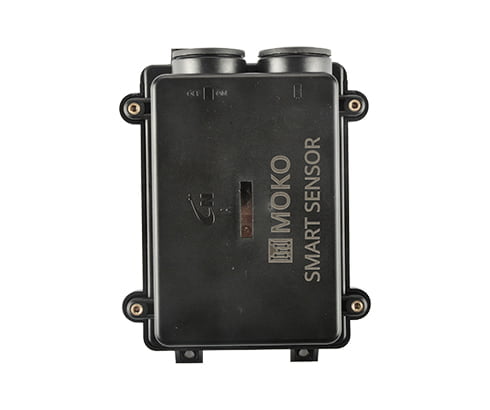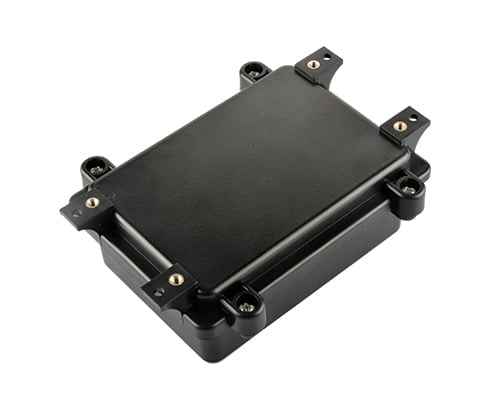 LoRaWAN Bin Detector rifiuti
This LW006-WB sensor is designed for waste bin (trash bin) status detection. It detect full/empty, flame risk, inclined (fall) or not and etc.
With LoRaWAN® module, it transmit the status via gateway to networks server and application server. User can monitor the status remotely.
With the application software, user can assign the collector resource work plan and route plan. Analyze task performance and find out solution to improve. Finally the objective of high efficiency , good environment, and low cost are achieved. It is optional for different frequency, such as 470Mhz (Cina), 868Mhz (Europa), 915Mhz(Stati Uniti d'America), 923Mhz (Australia,New Zealand). As it is with algorithm of low power consumption, the internal battery can work for more than 5 anni (a 4 hours interval upload interval).
Overview

Dimensione

115*115*50mm

Peso netto

150g

Colore

Nero

Shell Material

addominali

Rivelatore

Principle

Ultrasonic @ 112kHz

Detection Range

200centimetro (vertical)

Accuracy of height

3mm

Blind area

15centimetro

Accuracy of temperature

2℃

Accuracy of angel

2° (optional)

MCU

STM32, 32bit ARM® core controller

LoRa Module

Semtech® 1276

Controller

sensibilità

-137dbm@292bps (RX), 5~20dbm(Tx)

Radio

Frequenza

LoRaWAN® CN470/EU868/US915/AS923Mhz

Modalità di lavoro

Classe A

Activation

ABP/OTAA activation;

Communication Distance

3km in vista di vista;

Lifetime for one charge

5 years at 4 hours report interval.

Internal Battery

ER18505M non-recharged Lithium Battery

attuale

210mA@3.6V(uploading)

-40 ~ +85℃

Protection Level

IP66