Power & Energy Monitor/Meter Solutions
MOKO is a leading manufacturer of power and energy metering products for the distribution, monitoring, control & management of electrical energy and other dynamic processes. MOKO specializes in advanced research, design and production of smart plug, smart module, EV charging socket, and energy monitor.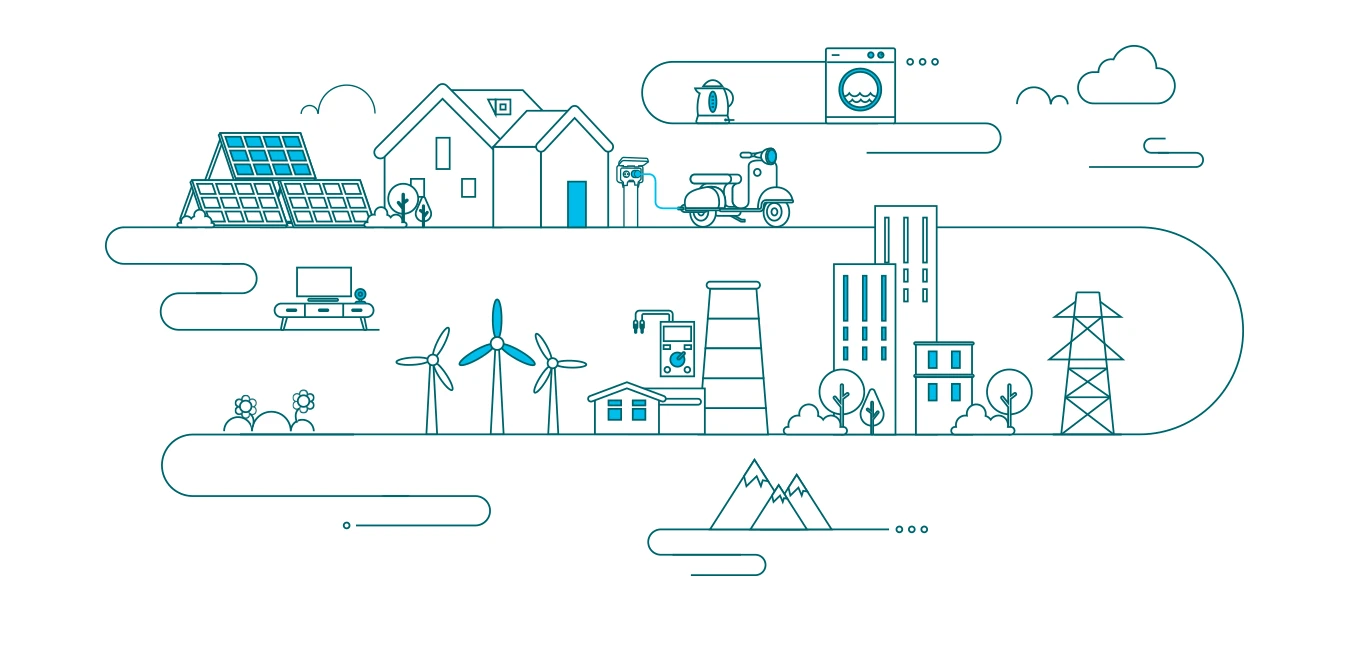 Electric vehicles become more popular and EV charging stations can be found in private residences, public dedicated charging stations and even at commercial and residential buildings such as offices and condos.
We provvide ev charging solution for all 2-wheelers and 4-wheelers, and our hardware has overvoltage, overcurrent, surge, short-circuit protection function.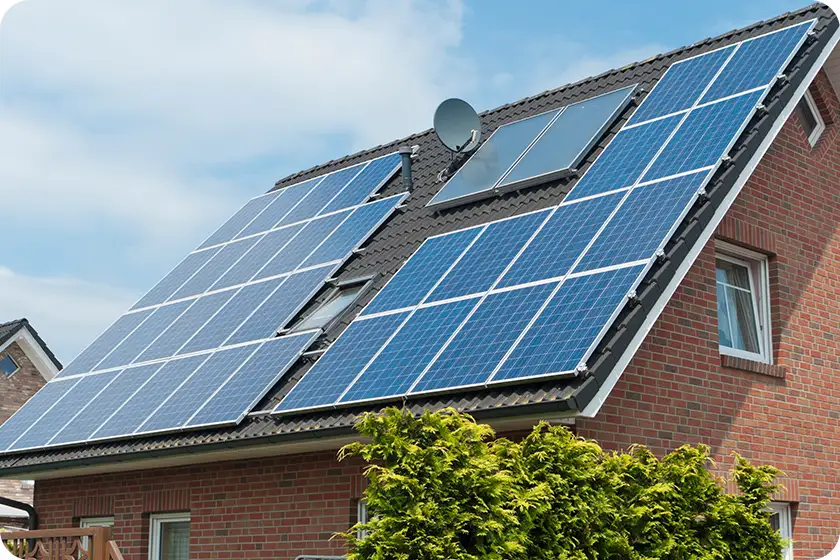 Solar monitoring can be userd to track your system's performance over time, assist in troubleshooting various problems, track your solar investment's financial performance, and give you peace of mind that everything is working as it should.
With MOKO energy monitor and smart plug recorde power flows into the home from the solar array and out to the appliances.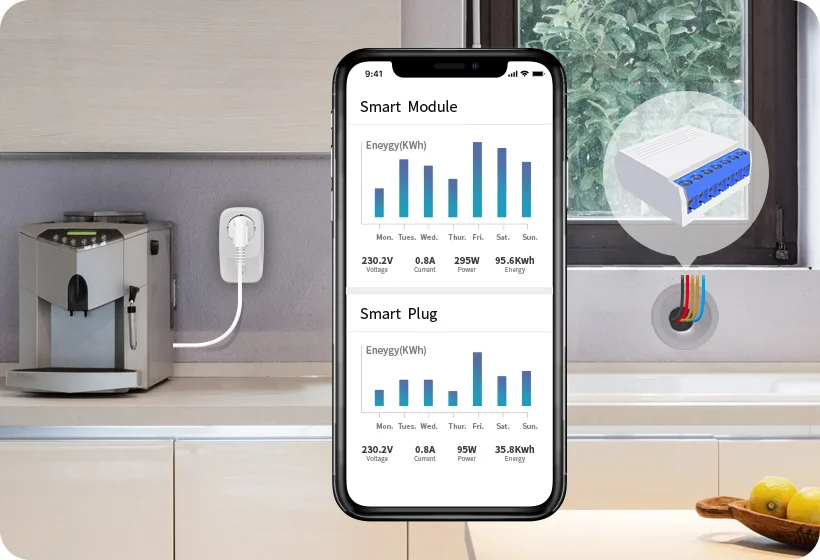 MOKO Smart Plug and smart module allows you to monitor the energy use and control most home appliances from anywhere with your cloud server. Control fans, lamps, humidifiers, and other electronics.
MOKO smart plug and smart module achieve real-time power measurement with 0.5% accuracy and is equipped with protection circuits.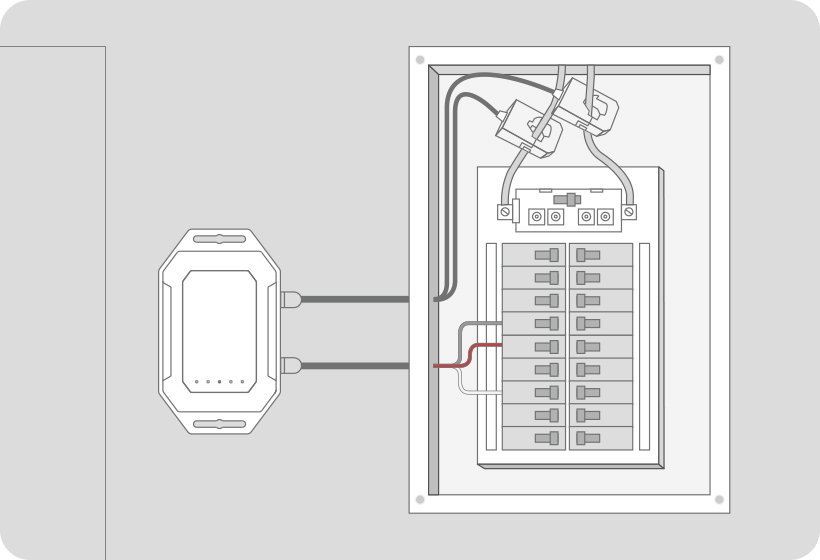 Electric Panel metering is key to understanding energy consumption in homes, buildings, and facilities. This is often undertaken by either metering the whole panel at the source, or by metering individual circuits for more refined results (branch circuit monitoring).
MOKO energy monitor installs in an electrical panels, it can calculate produced and used energy. The device can be configured to measure main breaker and individual circuits separately.
MOKO focus on colletct accuracy energy data and provides a trusted series of hardware products for you to intergrate to your energy management system.
Monitor Real-Time Energy Usage

Accurately measure and verify individual tenant energy consumption. Manage a single building or cover multiple commercial & residential facilities in your portfolio.
Detect Power Quality Anomalies

Identify energy irregularities that can damage industrial equipment or sensitive computer servers. Set up alerts to notify when & where abnormal energy activities happen before system failure occurs.
Hit Energy Performance Targets

Discover energy inefficiencies in facility and industrial complexes. Measure energy waste from your HVAC, security, equipment and lighting systems. Schedule time-of-use for peak demand to reduce cost and meet energy performance targets.
Support device management and enables you to configure, monitor, and manage hundreds of energy meter hardware located at different geo-locations seamlessly.

Reduced Energy Bills

Increased Energy Efficiency

Reduced OpEx

Quicker ROI

Reduced Carbon Footprints

Enables Statutory Compliances