BLE Wristband Beacon & LoRaWAN Wearables in Covid-19 Contact Tracing Solution
The entire world is going through a crisis due to the persistent COVID-19 and we desperately need contact tracing if we are to take up effective measures against it. În această privință, MOKO offers you a wide range of BLE Beacon produse. These products are effective for contact tracing, social distancing alerts, Person Location, etc.. Asa de, you can leverage these products for ensuring safety in your workplace and for tracking critical patients in hospitals.
These products will significantly help you in performing contact tracing for at-risk corona patients.
Our products will provide you with real-time alerts for social distancing. Prin urmare, vei putea avea grijă de tine în diverse scenarii.
These products leverage the capabilities of modern indoor GPS tracking solutions and IoT technologies for tracking the location of people who have been exposed to the virus at one point or the other.
COVID-19 Contact Tracing Wearables
Workplace Safety With
LW004 LoRaWAN® Based Wearables
LW004 series is a LoRaWAN-Based network IoT button specifically designed for contact tracing purposes. Este compact, small in size and easy to use. This smart gadget has the capability to scan the incoming data from nearby BLE beacons. Asa de, it then sends this data to the nearest LoRaWAN gateway. Prin urmare, the LoRaWAN gateway then transmits this data over to the cloud server. Odată ce aceste date ajung în cloud, it is accessible from all over the world 24/7.
LW004-CT Wearable Features
Workplace Safety With BLE Wristband Beacon
These contact tracing BLE wristbands which are at the pinnacle of our smart and innovative solutions. These have the capability to detect other such bands within a range of 2 meters or 6 picioarele. If someone doesn't observe the safety precautions and violates the minimum safe distance of 2 meters or 6 feet then these smart wristbands start vibrating. Prin urmare, you can take effective actions.
W2,

W5 Wearable Beacon Features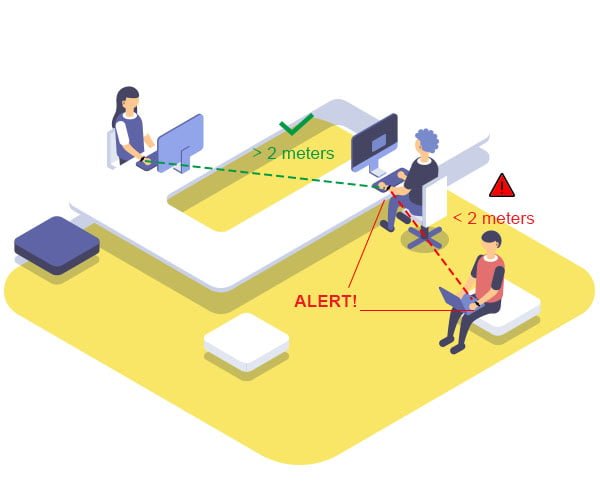 Indoor GPS Tracking Solutions
It is a relatively old term but has gained popularity in recent times. Indoor GPS tracking wearables can scan Bluetooth beacons which installed in the workplace and map safe zones. Asa de, we can utilize indoor GPS tracking for disinfecting contaminated areas. Indoor GPS tracking is a very important technology when it comes to battling the COVID-19.
These are very slim and small in size. Prin urmare, these are ideal for young adults, teenagers, and even older kids. These come in the shape of a wristband so you can wear them easily. This contact tracking solution is the embodiment of convenience and innovation. Some of its most prominent features are: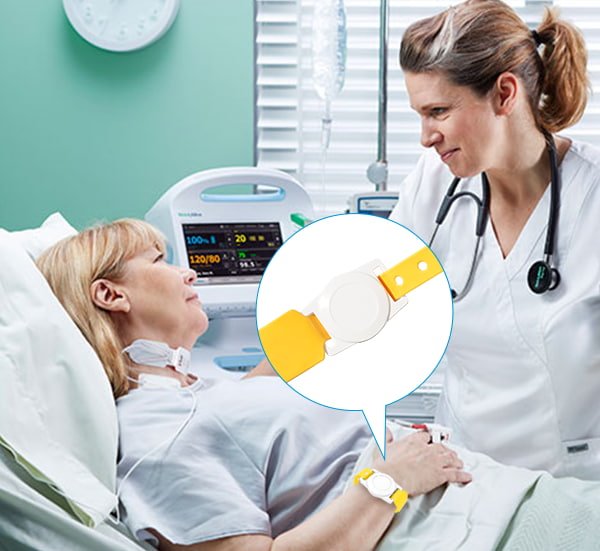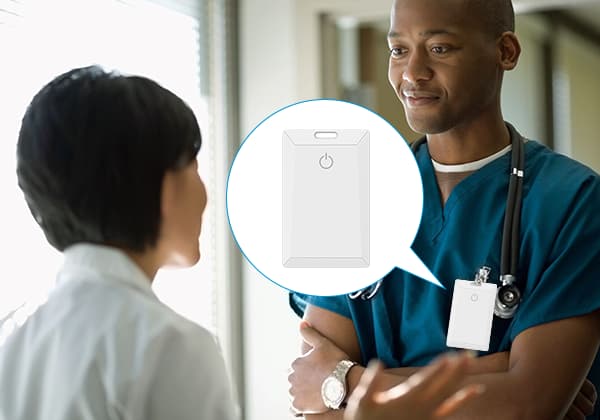 This contact tracing solution is ultra-slim and lightweight. It is in fact very close to a mere credit card according to its dimensions. Asa de, this is why this contact tracer solution is also known as the Credit Card Beacon.
MOKO IoT gateways can communicate by using multiple technologies such as Bluetooth and Wi-Fi. Prin urmare, they can immediately collect data from beacons and then send it over to the remote cloud servers. Prin urmare, it practically makes contact tracing COVID-19 possible through personnel location.
If you are looking for establishing a convenient contact tracing network then these gateways are the ideal fit. This is because they can literally fit into any plug so you can deploy them anywhere with an electric connection.
The benefits of the contact tracing wearables
Better and Early Identification
It can help in controlling the spread of COVID-19 by helping us identify the early infection chains.
Aid in contamination planning
This wearable can help in improving the contamination plans by tracing the individual movements.
Calculation of Exposure Risk
This Bluetooth wearable features smart algorithms that can calculate the exposure risk. This will help in establishing a better sanitation response.
Healthcare centres and hospitals can leverage these wearables to automate the record-keeping for temperature, Locație, and humidity data.
These wearables are built on cutting-edge technologies such as Bluetooth and LoRaWAN. Prin urmare, they can accurately and immediately communicate the required data.
Flexibility and Customizability
These wearables are very flexible in terms of their functionality. Pe deasupra, you can configure their features as per your needs by using the dedicated app.