Integrating IoT in
Environment Monitoring
IoT-powered solutions primarily address most consumer and enterprise issues. Однак, деякі важливі глобальні кліматичні проблеми також можна вирішити за допомогою технології Інтернету речей.
MOKOSmart offers a studio for IoT hardware and software development and a science platform for cloud data that flourish on developments like cloud computing. By integrating sustainability and IoT in environment monitoring, global emissions can be reduced significantly. We are more concerned about integrating IoT in monitoring the environment.
Applications of IoT in Environment Monitoring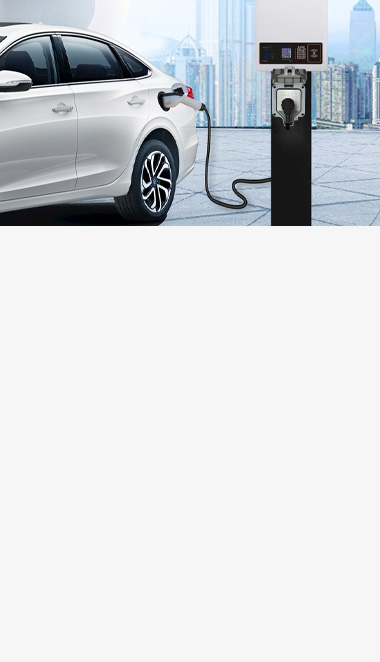 Under the same energy consumption, the car can travel farther than the traditional oil car, and it will soon be charged up, saving time and energy. The investment and construction range of charging pile is also very wide, so more and more people will choose to buy electric cars. Anyway, the electric car is more environmentally friendly than oil.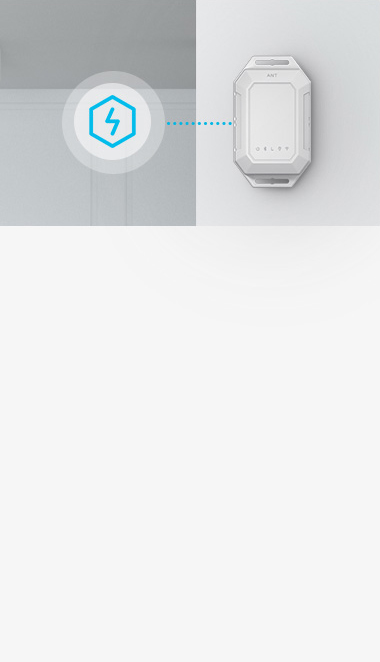 Excessive consumption of energy is one of the major factors accelerating climate change asset Status Monitoring (ACM) system powered by the Internet of Things Smart grids and smart meters are good ways to manage and even automate energy saving.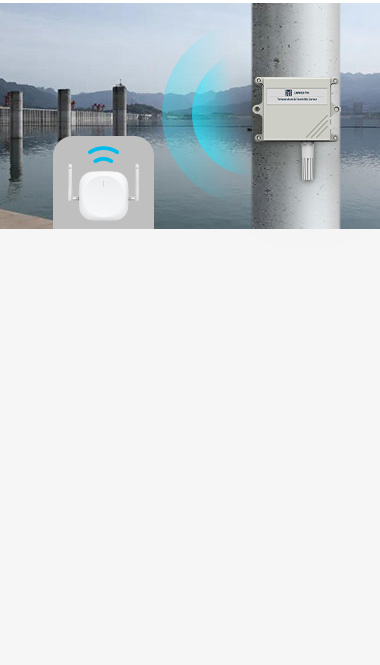 IoT can facilitate the smart governance of water ecosystems. This can be achieved by offering greater understandings of water demands and supply.
Наприклад, water levels can be monitored in real-time by deploying sensors in reservoirs, дамби, and tanks. Sensors can send the data collected at regular intervals to a server to calculate the volume of water utilized. Більше того, IoT can also be employed to address water challenges through smart irrigation, тобто, the use of remote sensing technologies to monitor irrigation.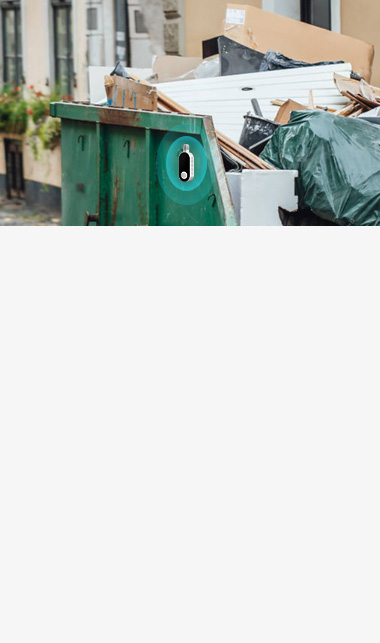 The waste management industry has enabled IoT to gather a lot of interest. IoT-based smart waste collection solutions are efficient in tracking the levels of wastes and offer operational analytics and route optimization.
Undeniably, some of the most crucial global challenges for smart climate change solutions are being paved the way by IoT. With the evolution of technology, these solutions are becoming more sophisticated, thereby largely contributing to the improved health of our planet.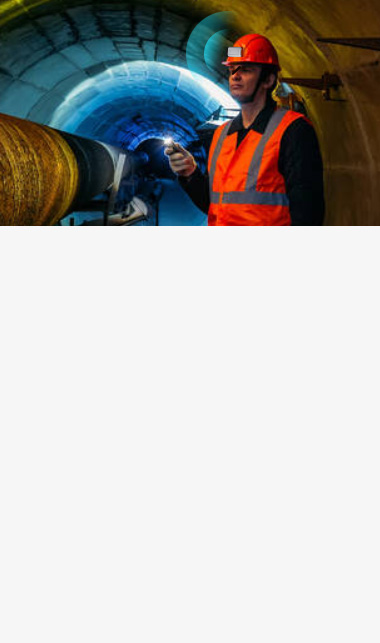 People can now carry sensors with them. An array of sensors measure air quality and alerts are sent to the user's phone when air quality is at dangerous levels or could cause asthma. This can raise awareness of pollution and high emissions in densely populated areas. Similar equipment is used for radiation and miners' працювати. It's a good way to push communities and governments to combat rising pollution levels.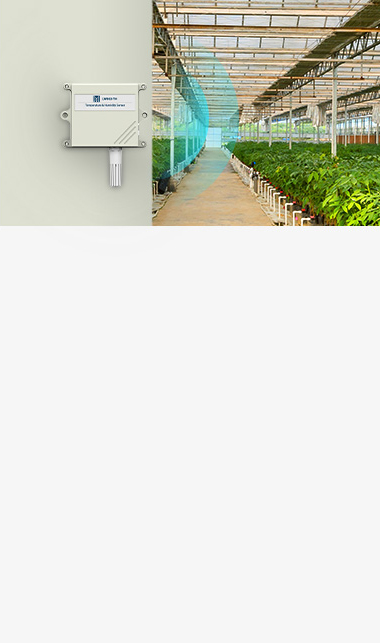 Farmers can use smart sensors to minimize the waste produced during the farming processes. Крім того, the amount of water used to hydrate crops in a farm can be reduced if a sensor detects the soil moisture level is not right. The farming world can be greatly improved by an IoT approach that reduces waste and increases energy efficiency.​
Навіщо працювати з MOKOSmart
MOKOSmart offers numerous competitive advantages for the rapid development of smart environment IoT solutions. Головне, we fully provide an end-to-end IoT development experience to IoT solution engineers. Отже, we play a vital role in enabling them to build fully-featured IoT applications based on a sole platform. IoT in smart environment solutions from MOKOSmart are the best to choose, as we offer;

Customizable architecture
MOKOSmart offers exceptional flexibility in managing IoT smart environment devices and applications with our open protocols and customizable architecture. All features available at MOKOSmart are a collection of micro-services that carry out their particular functions.

Freedom of technology
MOKOSmart makes the IoT technology more effective as its interface is well-defined. This enables our customers to easily deploy IoT smart environment solutions in any environment.

Multi-application
All endpoints from MOKOSmart are attributed to a single application. This enables our customers to organize their device ecosystem easily, manage data flow, and separate device management functionality.

Quality services
MOKOSmart has an experienced team of experts who offer a wide knowledge to ensure our customer's IoT solutions are quickly delivered. Більше того, the team educates our customers on how our products are used and provides maintenance services to our clients. Our team consists of production support, IoT professionals, and engineering assistants.
Current Global Environmental Challenges
It is hard and complex to conceptualize the trends of most environments. Keeping a real-time check on people's environs is now easier with the introduction of smart management strategies and a new era of technology. Some of the current global environmental trends and challenges of IoT in environment are;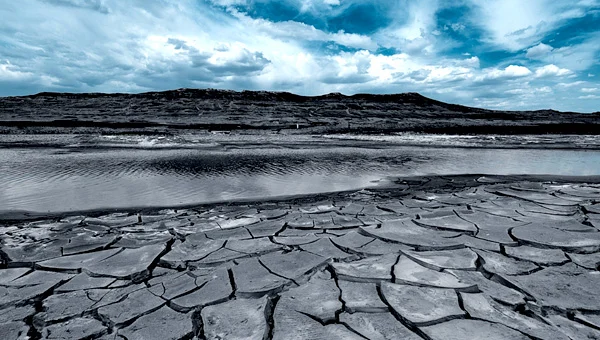 Most countries encounter challenges in managing, conserving, and distributing water and its resources. To make the matter worse, the figures on this issue are increasing rapidly. IoT can assist in resolving this issue by facilitating the smart governance of water ecosystems. This can be achieved by offering greater understandings of water demands and supply.
Most farmers in the agricultural sector face issues such as dietary changes, rapid population growth, inadequate resources, and climate changes. These issues have repetitively proved to be the constant challenges to farmers willing to produce more with less cost of production. It is challenging to manage these roadblocks without the appropriate monitoring and correct forecast.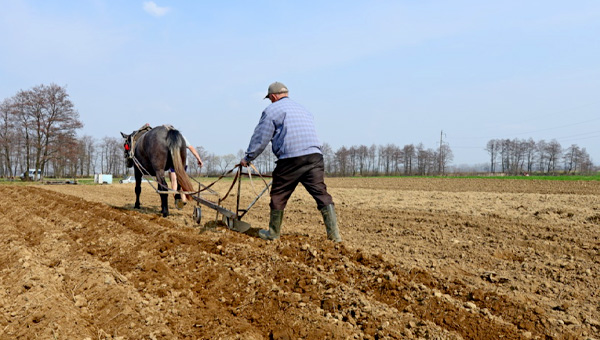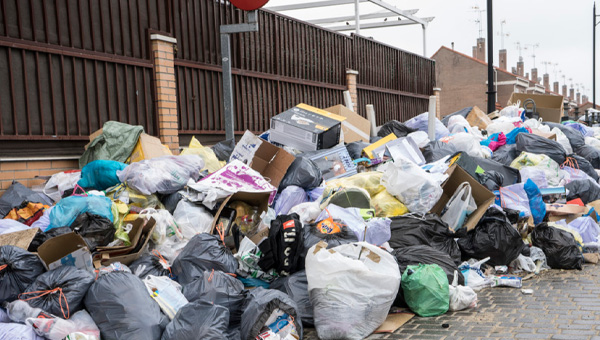 Waste management is a topical global challenge that affects the general health of a society. Most governments and providers of waste management services follow traditional methods to collect and dispose of waste. These methods are inevitably ineffective and resource-demanding.
One of the most threatening global issues currently faced in environmental monitoring is climate change. This is due to the failure to react to the issue at the right time efficiently. Although it may seem as if less is being done to protect the surroundings, most organizations are incorporating IoT to minimize the adverse effects of climate change.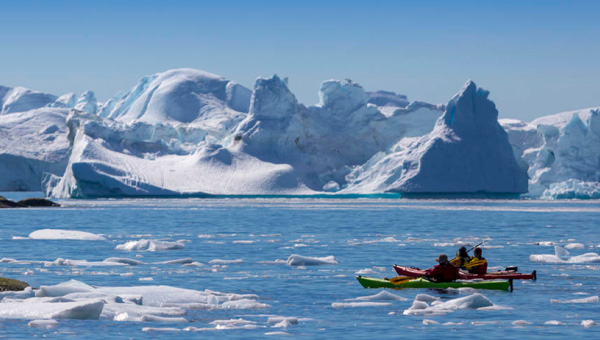 Why LPWAN for IoT Environmental Sensors
The LPWAN technology is a perfect fit for monitoring the environment. This is because it can easily transmit small bytes of data over a long-range and link devices that require being in the field for a prolonged time. Certain IoT devices such as sensors only send tiny amounts of data.
Some of the reasons why you should consider choosing the LPWAN technology for your IoT environmental monitoring solutions are;
Тривалий час автономної роботи
LPWAN sensors are ideal for deployment in areas uneasy to assess. They can remain uninterrupted for over 5 years as they have excellent battery life.
High-density sensors are essential for detecting anything from forest fires to air quality. Purchasing LPWAN sensors is a perfect solution to this ideal.
LPWAN systems can be used to collect data from a range of 500 meters to more than 10 kilometres.
Satellite backhaul ability
It is easy to pair a long-range wireless system with the ability of satellite backhaul such that the gateway is always linked to the internet. This enables easy remote control of the gateway, with no worry of how you'll acquire back the monitoring data.
What to Consider When Choosing a Network for IoT Environmental Monitoring
Bluetooth and Bluetooth Low Energy (СТАЛИ) are usually unsuitable for the performance of long ranges; thus, they are a poor selection for running IoT environmental sensors. Крім того, Wi-Fi has long-range performance restrictions, and the cost involved in setting up the infrastructure of a Wi-Fi network is more costly.
Mesh topologies such as ZigBee cannot be used for IoT environmental monitoring since the sensors are usually spread wide from each other. This makes it challenging to get solid point-to-point links.
З іншої сторони, cellular M2M networks cannot work in most rural settings without cellular services. Більше того, they are quite costly, expensive to deploy, and are power-hungry. When selecting a network for IoT environmental monitoring, the ideal choice is a low-power, глобальна мережа (LPWAN).
How IoT Reduces Carbon Footprints in The Environment
IoT has aided in better connectivity, improved responsiveness, greater mechanization, and changes from stationery products to services available to everyone. The transition towards an intensified responsiveness to environmental concerns is an opportunity for organizations to look past traditional climate management. The implementation of novel solutions happens at all possible levels of the organization. The combination of IoT and sustainability happens on many faces.
Linking different devices and traditional tools, overpowering the brownfield obstacle, and IoT rewiring are some of the most challenges that should be promptly addressed. This can be achieved by bringing in insubstantial IoT-enabling solutions like IoT platforms.