Integración u IoT ti'
Monitoreo ka'a jeets'
Le soluciones impulsadas tumen IoT abordan chuunil laat'a'an óol tuláakal le máasewáalo'obo' ku le toop le consumidores yéetel le jejelas. Ba'ale', Yaan desafíos climáticos kaxtik cruciales xan ku páajtal abordar utilizando le ma'alo'obtal IoT.
MOKOSmart offers a studio for IoT hardware and software development and a science platform for cloud data that flourish on developments like cloud computing. By integrating sustainability and IoT in environment monitoring, global emissions can be reduced significantly. We are more concerned about integrating IoT in monitoring the environment.
Applications of IoT in Environment Monitoring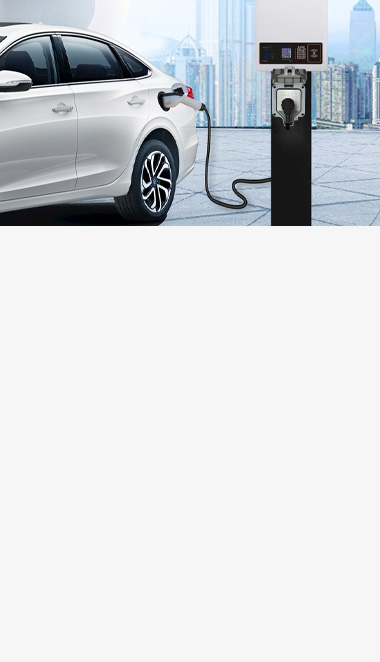 Under the same energy consumption, the car can travel farther than the traditional oil car, and it will soon be charged up, saving time and energy. The investment and construction range of charging pile is also very wide, so more and more people will choose to buy electric cars. Anyway, the electric car is more environmentally friendly than oil.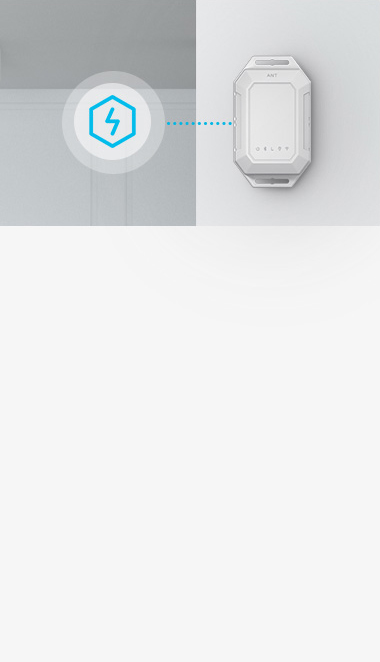 Excessive consumption of energy is one of the major factors accelerating climate change asset Status Monitoring (ACM) system powered by the Internet of Things Smart grids and smart meters are good ways to manage and even automate energy saving.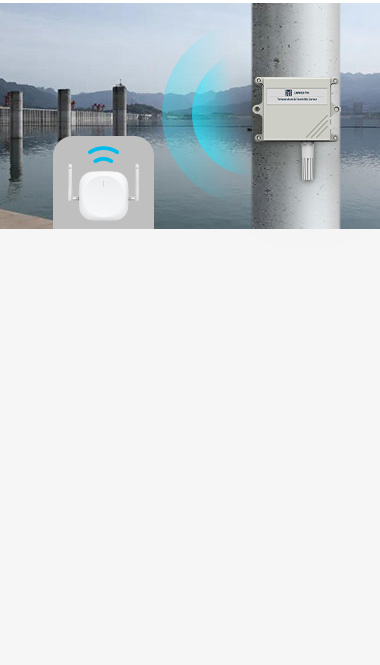 IoT can facilitate the smart governance of water ecosystems. This can be achieved by offering greater understandings of water demands and supply.
Je'ebix., water levels can be monitored in real-time by deploying sensors in reservoirs, represas, and tanks. Sensors can send the data collected at regular intervals to a server to calculate the volume of water utilized. Beey xan, IoT can also be employed to address water challenges through smart irrigation, u k'áat u ya'al, the use of remote sensing technologies to monitor irrigation.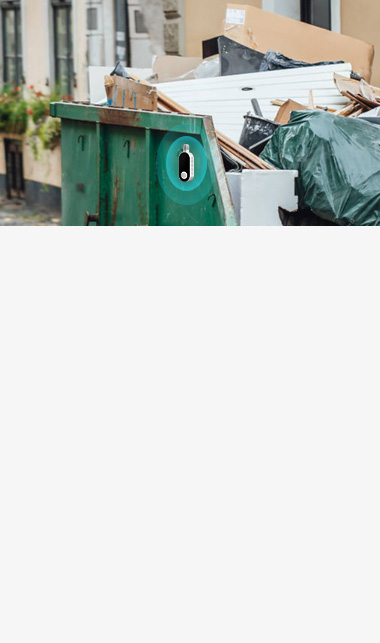 The waste management industry has enabled IoT to gather a lot of interest. IoT-based smart waste collection solutions are efficient in tracking the levels of wastes and offer operational analytics and route optimization.
Undeniably, some of the most crucial global challenges for smart climate change solutions are being paved the way by IoT. With the evolution of technology, these solutions are becoming more sophisticated, thereby largely contributing to the improved health of our planet.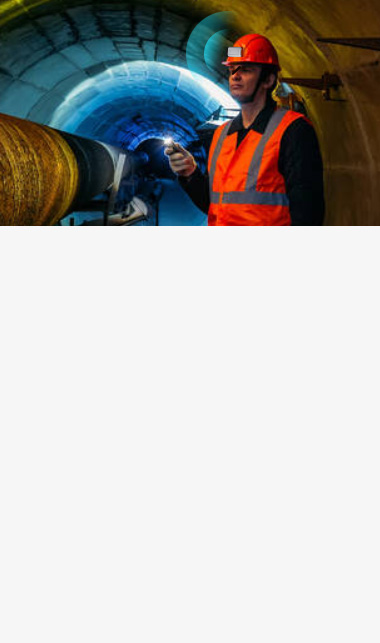 People can now carry sensors with them. Juntúul serie sensores p'íiske'ex le ma'alobil iik' yéetel u envían alertas ti' le sutuchi'ilt'aan le usuario & #8217; Guatemala mina'an u yotocho'ob ken u ma'alobil le iik'o' yaan niveles peligrosos wa je'el u causar chamal. Je'el le ba'ala' crear yóolo'ob yóok'ol le contaminación yéetel le altas emisiones ti' ti' densamente pobladas.. Ku meyajtiko'ob jump'éel nu'ukulil similar yo'osal le radiación yéetel le mineros.' meyaj. & #8217; Leti' jump'éel ma'alob u presionar le kaajo'obo' yéetel le gobiernos utia'al u combatir crecientes niveles ti' contaminación.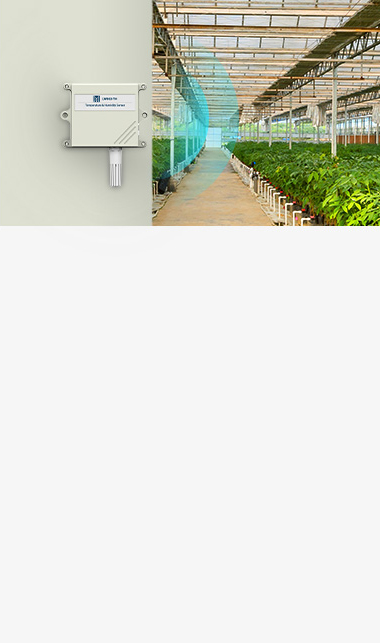 Le agricultores táan u béeytal u utilizar sensores inteligentes utia'al u minimizar le residuos producidos ti' le procesos agrícolas. Beey xan, Le cantidad ja' utilizada utia'al u hidratar le cultivos ti' jump'éel p'ujik u páajtal xu'ulsiko'ob wa jump'éel sensor detecta ti' le nivel humedad le lu'umo' ma' no'oja'an le. Way agrícola u ma'alo'obkíinsiko'ob u tu gran medida yo'osal jump'éel enfoque IoT u reduzca le residuos yéetel aumente le eficiencia energética.
Ba'axten meyaj yéetel MOKOSmart
MOKOSmart ku numerosas ventajas competitivas utia'al le séeba'an ma'alo'ob soluciones IoT u entornos inteligentes. U jach ke, proporcionamos tecnología ma'alo'ob IoT extremo extremo ti' le ingenieros soluciones IoT. Tune', desempeñamos jump'éel ju'un Páaybe'en ti' le permitir ti' leti'ob crear aplicaciones ti' IoT yéetel tuláakal le noj basadas ti' jump'éel chen plataforma. Le soluciones IoT ti' entornos inteligentes u MOKOSmart le le ti' utia'al elegir, Bix ofrecemos;

Arquitectura personalizable
MOKOSmart k'u'ubul jump'éel flexibilidad excepcional ti' le gestión dispositivos yéetel aplicaciones entornos inteligentes ti' IoT yéetel k tsoolil bix abiertos yéetel arquitectura personalizable. Tuláakal le yáantajo'ob disponibles tu MOKOSmart le jump'éel colección microservicios u bisa'al ka'ansaj u noj particulares..

Je'ela' ma'alo'obtal
MOKOSmart makes the IoT technology more effective as its interface is well-defined. This enables our customers to easily deploy IoT smart environment solutions in any environment.

Multi-application
All endpoints from MOKOSmart are attributed to a single application. This enables our customers to organize their device ecosystem easily, manage data flow, and separate device management functionality.

Quality services
MOKOSmart ku jump'éel experimentado nu'ukulil expertos ku ts'abal jump'éel amplio k'ajóolil utia'al garantizar ti' le soluciones IoT k clientes ku entreguen jáan. Beey xan, Le nu'ukulil educa k clientes yo'osal bix u utilizan k yik'áalil yéetel proporciona yéetel mantenimiento k clientes. K nu'ukulil táan formado tumen bix producción, Yo'osal IoT, ka asistentes ingeniería.
Desafíos ambientales u mundiales actuales
Toop yéetel complejo conceptualizar le tendencias óol tuláakal le máasewáalo'obo' ti' le entornos.. Mantener jump'éel kanik tu xíimbal tumen le entornos le máako'ob & #8217; Guatemala mina'an u yotocho'ob bejla'e' ch'a'abil asab yéetel le introducción yo'osal gestión na'at yéetel túumben era ma'alo'obtal. Algunas le tendencias ambientales kaxtik actuales yéetel le desafíos ku IoT tu ka'a jeets' le:;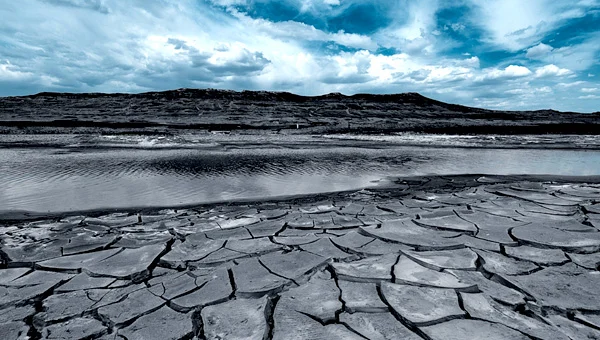 Óol tuláakal le máasewáalo'obo' ti' le noj lu'umilo'obo' enfrentan desafíos ti' le gestión, Conservar, ka distribución le ja' yéetel nu'ukulo'ob. Utia'al u empeorar le asunto, le cifras yóok'ol le wa táan aumentando jáan. IoT je'el wáantik resolver le u facilitar le gobernanza na'at ti' le ecosistemas hídricos. This can be achieved by offering greater understandings of water demands and supply.
Óol tuláakal le máasewáalo'obo' ti' le agricultores ti' le sector agrícola enfrentan toop bey cambios ti' le dieta, séeba'an tuméen le jo'olkaajo', nu'ukulo'ob insuficientes, yéetel le cambios climáticos. Le talamilo'ob séen demostrado repetidamente u le desafíos constantes ti' le agricultores dispuestos producir asab yéetel menos ta manaj producción.. Leti' jump'éel desafío manejar le obstáculos ma' u yáax monitoreo yéetel le pronóstico correcto..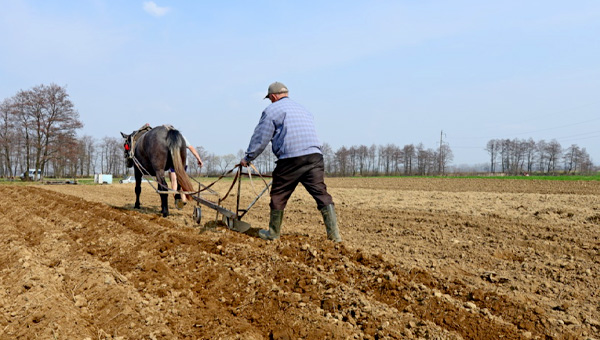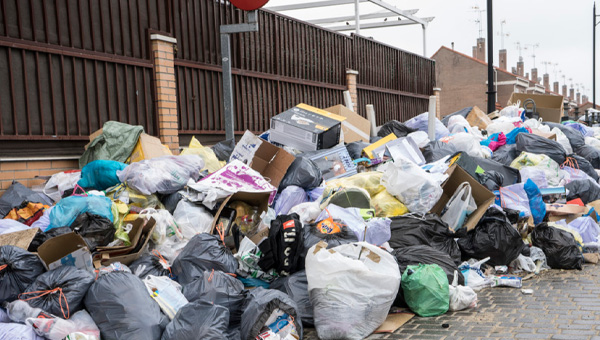 Le gestión residuos le jump'éel desafío global u actualidad u afecta le toj tuláakal u jump'éel mul. Óol tuláakal le máasewáalo'obo' le gobiernos yéetel Páaybe'en yéetel gestión residuos siguen métodos tu'ux yo'osal ch'a'abil teen yéetel tselik le residuos. Le métodos ku inevitablemente ineficaces yéetel requieren nu'ukulo'ob..
Juntúul le talamilo'ob kaxtik asab amenazantes ku enfrenta Bejla'e' le monitoreo ambiental jach k'eexpajal climático.. Le ba'ala' k'a'ana'an u si'ipil reacción ti' le talamilo' ti' le súutuko' yáax u bix ken eficiente.. Kex béeyak parecer ba'ax ku beetik bey utia'al wáaj le entorno, most organizations are incorporating IoT to minimize the adverse effects of climate change.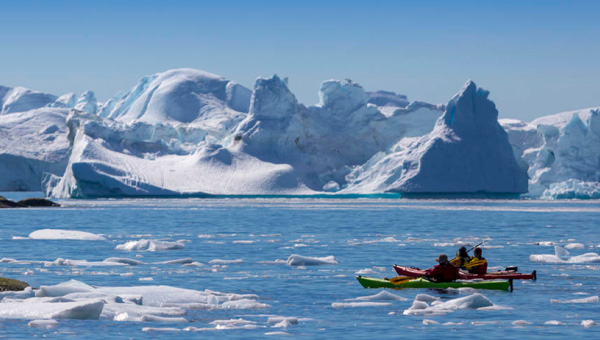 Why LPWAN for IoT Environmental Sensors
The LPWAN technology is a perfect fit for monitoring the environment. This is because it can easily transmit small bytes of data over a long-range and link devices that require being in the field for a prolonged time. Certain IoT devices such as sensors only send tiny amounts of data.
Some of the reasons why you should consider choosing the LPWAN technology for your IoT environmental monitoring solutions are;
LPWAN sensors are ideal for deployment in areas uneasy to assess. They can remain uninterrupted for over 5 years as they have excellent battery life.
High-density sensors are essential for detecting anything from forest fires to air quality. Purchasing LPWAN sensors is a perfect solution to this ideal.
LPWAN systems can be used to collect data from a range of 500 meters to more than 10 kilometres.
Satellite backhaul ability
It is easy to pair a long-range wireless system with the ability of satellite backhaul such that the gateway is always linked to the internet. This enables easy remote control of the gateway, with no worry of how you'll acquire back the monitoring data.
What to Consider When Choosing a Network for IoT Environmental Monitoring
Bluetooth and Bluetooth Low Energy (Ble) are usually unsuitable for the performance of long ranges; Bey, Le juntúul k'aak'as selección utia'al u ejecutar sensores ambientales u IoT. Beey xan, Wi-Fi yaan u restricciones rendimiento chowak alcance, yéetel u tojol involucrado ti' le configuración meyaje' jump'éel páawo'ob Wi-Fi le asab ko'oj.
Le topologías malla bey ZigBee ma' u páajtal biilankiltej utia'al u monitoreo ambiental ti' IoT, ts'o'ok u le sensores ku ku extienden ichil yan.. Le je'ela' ku beetik bixake' talam kéen p'áatak K'aanan sólidos ch'aaj Ta'aytak..
Ichil uláak' ba'ale', Le redes M2M celulares ma' táan u béeytal meyaj ti' óol tuláakal le máasewáalo'obo' ti' le entornos rurales xma' yéetel celulares. Beey xan, le bastante costosos, expensive to deploy, and are power-hungry. When selecting a network for IoT environmental monitoring, the ideal choice is a low-power, wide-area network (LPWAN).
How IoT Reduces Carbon Footprints in The Environment
IoT has aided in better connectivity, improved responsiveness, greater mechanization, and changes from stationery products to services available to everyone. The transition towards an intensified responsiveness to environmental concerns is an opportunity for organizations to look past traditional climate management. The implementation of novel solutions happens at all possible levels of the organization. The combination of IoT and sustainability happens on many faces.
Linking different devices and traditional tools, overpowering the brownfield obstacle, and IoT rewiring are some of the most challenges that should be promptly addressed. Le je'ela' ku páajtal kaxta'al u yúuchul incorporando soluciones insustanciales ku permiten IoT bey le plataformas IoT..