IoT plays a critical role in increasing efficiency and improving customers' services in the hospitality industry. Implementing IoT solutions in the hospitality industry allows owners to use data-driven alerts and triggers. Moreover, IoT enables the front desk, concierge, and staff to address the customers' requirements conveniently.
MOKOSmart is a top consideration for hospitality managers troubled about cyber security issues and the influence trust concerns may have on their organization's reputation. On the flip side, we grant that IoT in hospitality has lent a hand in strengthening trust among the workforce, management, and customers in the industry.
IoT Devices For Hospitality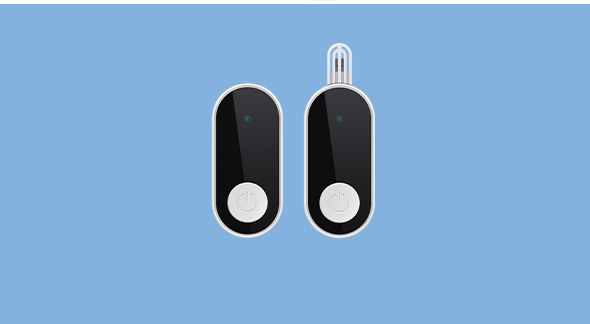 Temperature & Humidity Sensor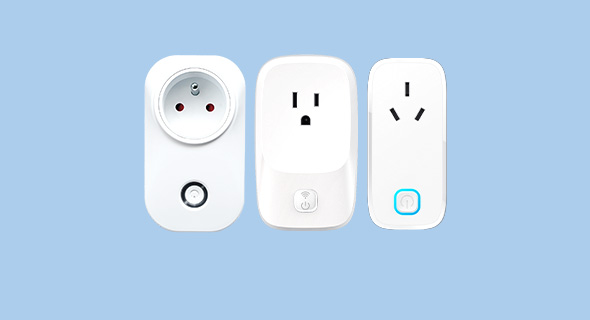 Benefits of IoT in Hospitality
Improves customers experience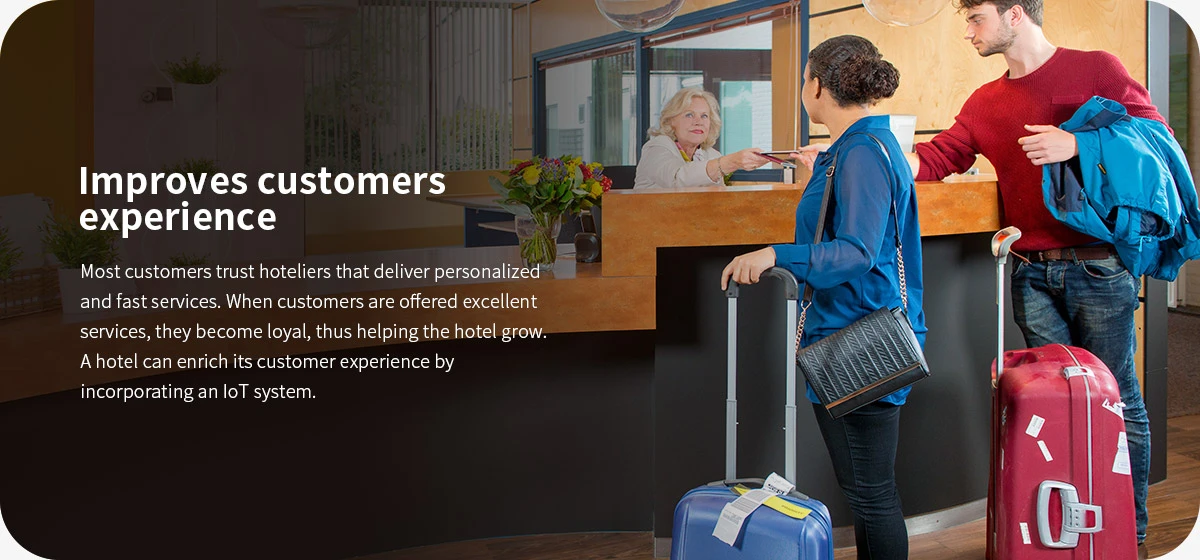 Optimizes the hotel expenditure
Predictive analytics
Synchronization with existing devices
Applications of IoT in Hospitality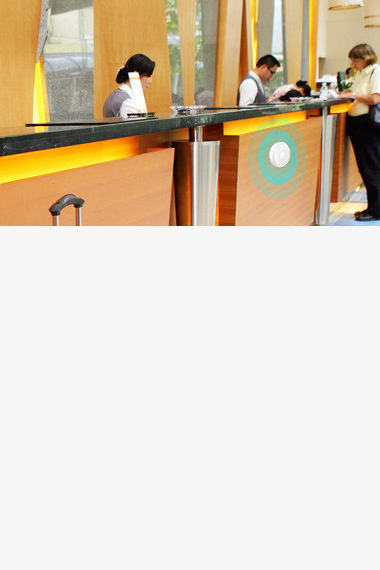 Most smart hotels automate their customer's check-ins using self-service kiosks that are IoT enabled. Like the typical kiosks found at airport check-in counters, self-service kiosks allow visitors to avoid the long queues at the reception desk. Also, it enables customers to access their room keys easily.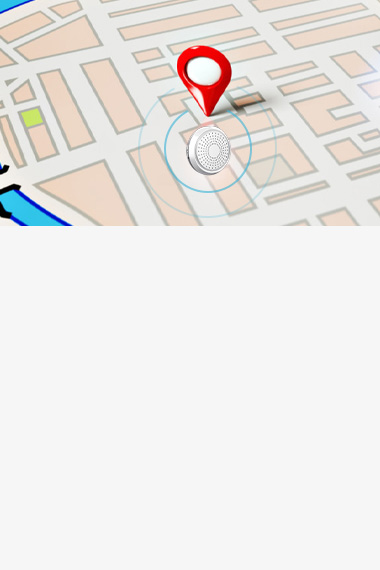 Location-based information
Platforms in the hospitality industry can adopt IoT technologies such as GPS and Bluetooth Low Energy as perfect solutions for delivering location-based data. Hotels and restaurants can apply IoT to send alerts and messages to their customer.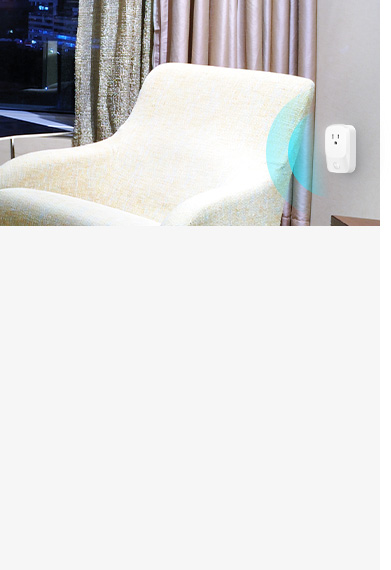 At MOKOSmart, we have numerous smart solutions that make hotel services more convenient for customers. IoT helps you to effortlessly customize your rooms using the appropriate connection and devices setup. Some of the smart room customization and control solutions we offer at MOKOSmat are; Smart T.V.s, Food menu digitalization, lighting, controlling room and water temperature, etc.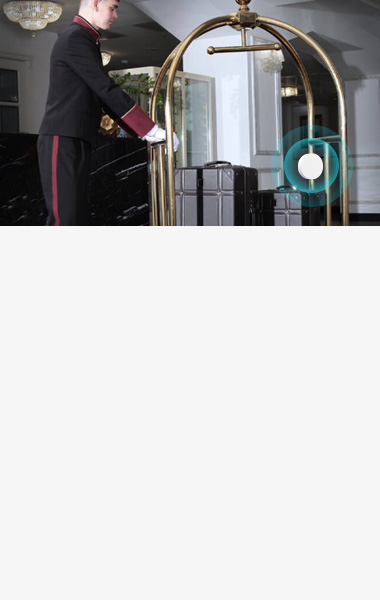 Hotel staff can use IoT via Bluetooth beacons to track critical assets such as luggage racks or cleaning carts. Real-time monitoring of essential tools significantly improves housekeeping procedures and makes the operations of smart hotels more efficient.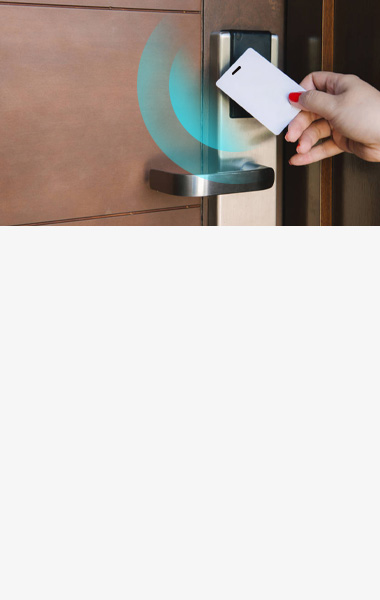 Smart locks and security solutions
Smart locks allow visitors to use their phone applications as the key to their room. They are perfect security solutions that substitute the need for using the conventional key card. IoT-security devices can be linked and set up following variable protocols.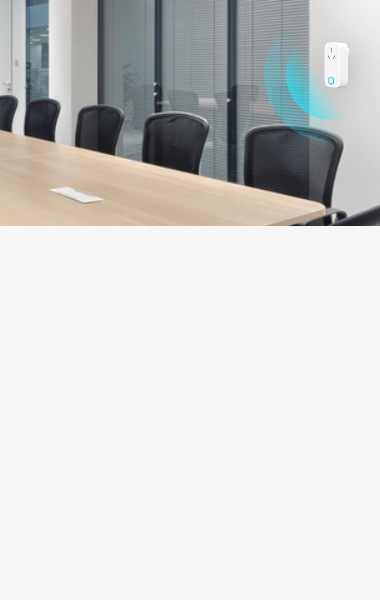 Hotels can embrace certain IoT solutions that help to enhance conference rooms and event spaces. Smart lights can be scheduled in line with the kind of event held. Moreover, elements such as temperature control can be set up and automated using IoT temperature sensors as per the requirements of the event host. Furthermore, these IoT solutions also play a critical role in errands such as check-in/check-out and room scheduling.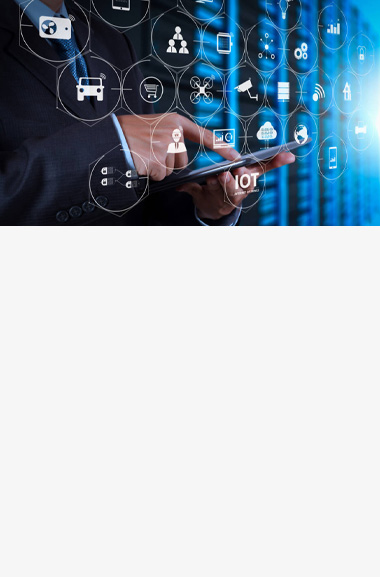 Smart energy management systems can decrease energy costs by more than 20 percent. This can be achieved by using various devices such as IoT sensors, smart thermostats, and complex machine learning algorithms. These devices examine the application pattern for energy, local weather, and the demands for peak seasons to optimize the rate of energy consumption.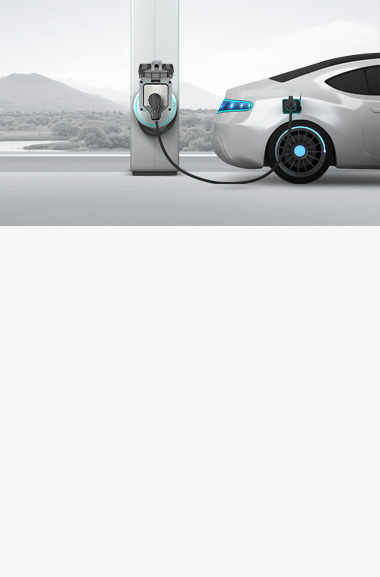 Hoteliers are currently in an excellent position to segregate themselves in the available market of Electric Vehicle owners by investing in charging stations. E.V. charging stations are beneficial to hotel employees, visitors, and future business prospects. With the current transition towards electric vehicles, hotels can attract more guests in the future by investing in E.V. charging stations.
Use Cases of IoT in Hospitality Industry
There are various possibilities in which IoT proves to be a beneficial solution.
a)An IoT-enabled hotel that minimizes the energy consumption rate and offers a fantastic experience to visitors has been built in Le Meridian Goa, Calangute. Schneider Electric's IoT hotel solution has primarily contributed to making this possible.
b)Marriott has also created room for the future. Yes! Marriott has a live IoT room. They have collaborated with other companies to launch this room. The room has the capability of carrying out various computerized activities.
Current Challenges in the Hospitality Sector
Whenever certain queries in the hospitality sector remain unanswered, potential guests may change their minds about visiting that particular destination. Other than this, some other challenges experienced in the hospitality sector are;
Increased cybercrime and hacking risks
Hackers can access confidential data by gaining access to internet-hosted systems. Such individuals may make the business lose its clients or cause misrepresentation as they may falsify the correct information.
Reduced number of visitors
Sometimes, the number of guests frequently visiting the website may not be as expected. This affects the income level, therefore, bringing huge losses to the company as with fewer customers, a company may not be able to raise enough revenues.
Advances in IoT technology in hospitality has led to reduced job creations. This is because most hotels and restaurants are marketing and advertising their services and products via the internet. Moreover, IoT also affects privacy issues in the hospitality sector.
The hospitality industry is at risk of individuals stealing important data. Data is stolen whenever people gain access to these websites.
Increased proliferation on the internet
As most tourism websites are easily accessible, it becomes a challenge to small and medium tourist enterprises since they have insufficient skills and understanding of the efficiency of websites.
Another challenge in the hospitality sector is posed by intermediaries who connect the clients to various hospitality businesses. Intermediaries cause website homogeneity and reduced profits as they must be paid for their services.
Why Choose MOKOSmart for Your IoT in Hospitality Solutions
MOKOSmart is the leading IoT solution provider in the hospitality sector. We integrate LoRa devices and the LoRaWAN protocol into smart energy, temperature control, assets tracking, smart lights, and cold chain solution applications in the hospitality industry.
We develop and supply certified temperature and humidity sensors for cooling units in hotels and restaurants. Moreover, MOKOSmart also designs Bluetooth beacons essential in real-time monitoring and tracking vital assets in this industry. We aim to make smart hotels' operations more efficient by significantly improving housekeeping procedures in hospitality.
Furthermore, we are the most known provider of the perfect cold chain solutions. We help our clients in the hospitality sector abolish the need to check the temperatures of their fresh products and produce constantly. Our cold chain solutions offer the required temperatures, ensuring that our clients realize less waste from spoiled food throughout the hospitality supply chain.