The LW008 series small-size LoRaWAN trackers are ideal for both indoor and outdoor positioning, whether for building construction, logistics tracking, or other asset tracking needs. The products are drop-proof, abrasion-resistant, and waterproof to withstand harsh operating environments. With integrated GPS positioning, Bluetooth positioning and WiFi positioning modes, the compact tracker offers precise location tracking and real-time monitoring, giving you peace of mind about the location and status of your assets at all times.

> Support vibration detection
> Support man down detection
> Support downlink request for location
> Multiple working modes: standby mode, periodic mode, timing mode and motion mode
> Multiple positioning strategies: GPS positioning, WiFi positioning and Bluetooth positioning
> Local data back up for uplink payloads
> Multiple installation ways: screws, double-sided tape, magnetic suction, etc.
> Long operational life
> IP67 waterproof
> Multiple versions support: LW008-MT (LR1110 with LoRa Cloud integration) and LW008-MTP (Independent GPS positioning module)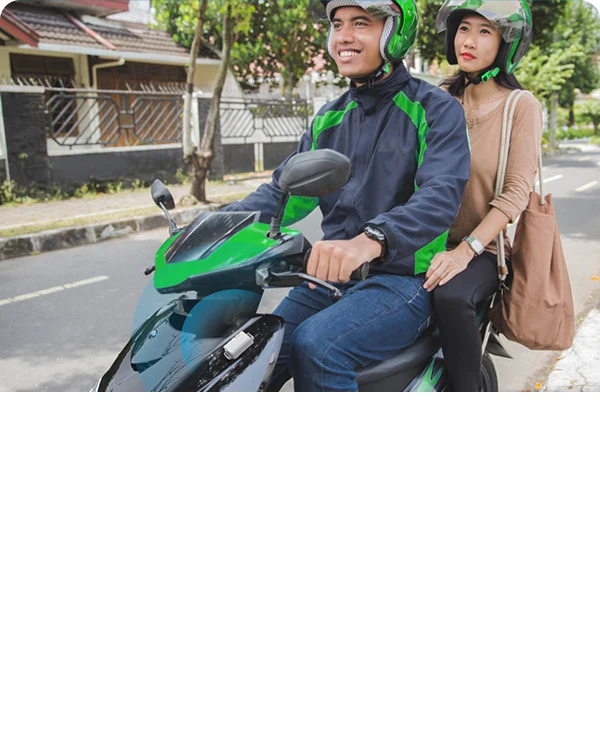 This device can be used to monitor the real-time and periodic location of small vehicles such as motorcycles, pickup trucks, and electric bicycles. Alternatively, it can also be utilized for location tracking and equipment management based on the movement status of small vehicle.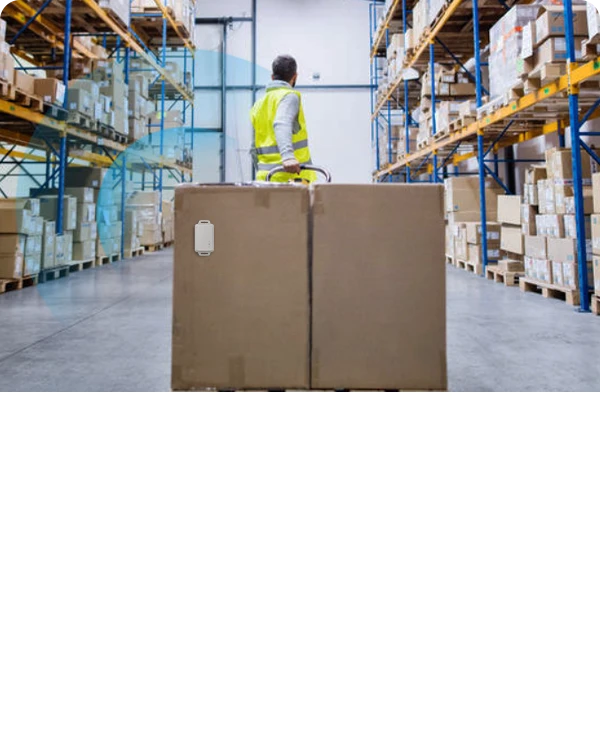 Due to its small size, the LW008-MT is suitable for tracking and managing small shipments. For example, in warehouse management, the LW008-MT can be attached to important goods, and the device can then provide intelligent tracking of the goods' location, as well as their entry and exit movements, through the reported location information.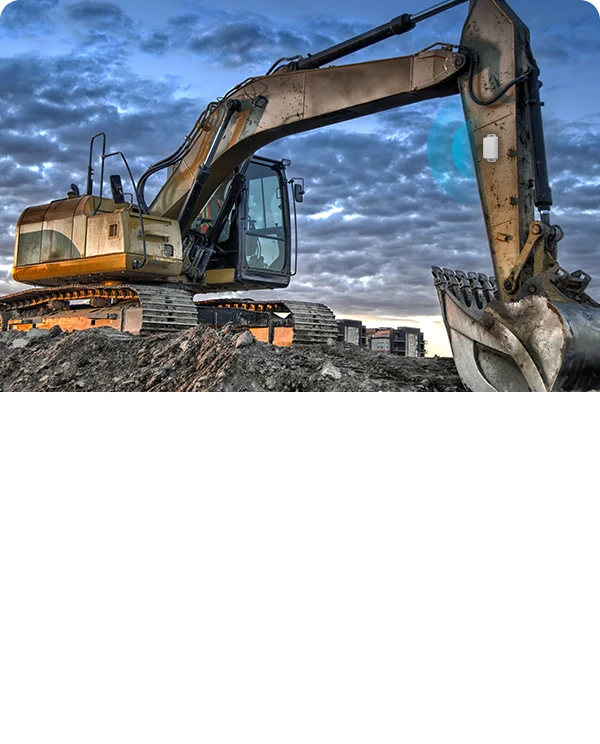 Industrial equipment management
In industrial equipment management, the LW008-MT LoRaWAN tracker can be beneficial. By attaching it to the machinery or equipment, tracking their location and movements becomes easier. This is particularly useful in scenarios where the assets are situated over a wide area or experiencing strong vibration, such as factories or mines.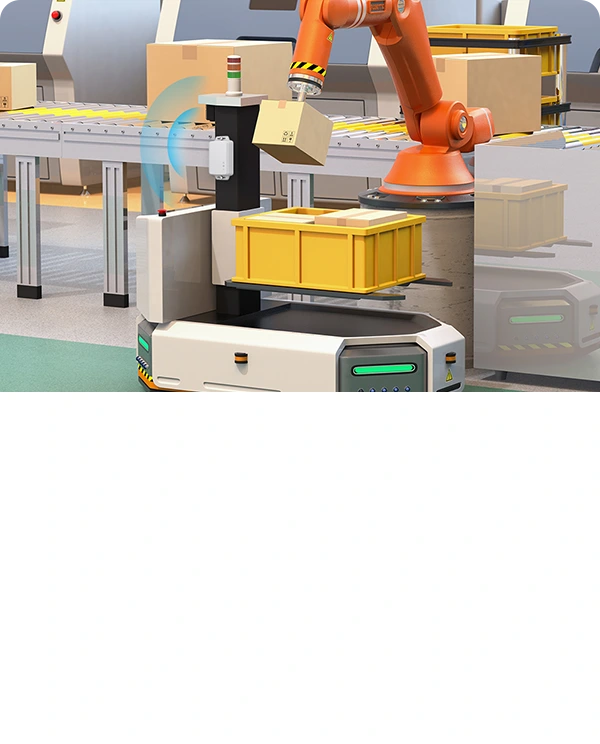 Industrial asset tracking
The LW008-MT is suitable for tracking industrial assets and equipment. Its small and movable design facilitates easy installation on any industrial assets that require monitoring. With the integration of multi-positioning technology, the device is capable of obtaining location information of industrial assets both indoors and outdoors.

Customize Logo

Customize Package

Pre-configuration
Parameters

Customer Firmware
Programming

Customize Firmware

Customer hardware design
EU868/AU915/US915/AS923/IN865/
KR920/EU433/CN470/CN779/RU864
LoRa Communication Distance
Up to 7 km (in urban open space)
Bluetooth Communication Distance
Up to 50 m (in urban open space)
1*AA ER14505M 2100mAh Replaceable battery
Temperature: -40°C ~ 80°C
Humidity: 5% ~ 95%
Screws/Double-sided tape/magnetic suction(optional)
USA: FCC and Europe: CE are pending,
other certifications can be customized
| Type | Title | Date |
| --- | --- | --- |
| Product Datasheet | LW008-MT product brief_v1.0 | 2022-12-29 |