Each Product is 100% Tested to Guarantee Failure-Free, Defect-Free, and Loss-Free.
We will provide products that are safe, effective and reliable while offering the highest quality and value to our customers. With 14+ years of experiences in electronic manufacturing services, MOKO factory achieved ISO 9001:2015, ISO14001:2015, UL, IPC, and BQB certification. Customer products from the development, incoming materials management, mass manufacturing are in line with the international certification for quality control. These products also have gotten UL, ETL, CE, FCC, RoHS certification. We insist on strict and effective inspections in each ODM & OEM process. Our quality inspected is in the manufacturing management, use the customed precision instruments, specialized tested program, and functional test jig. Our quality philosophy: Achieving customer satisfaction, complete complying with customer desires, and reduce the cost to maintain competitive prices.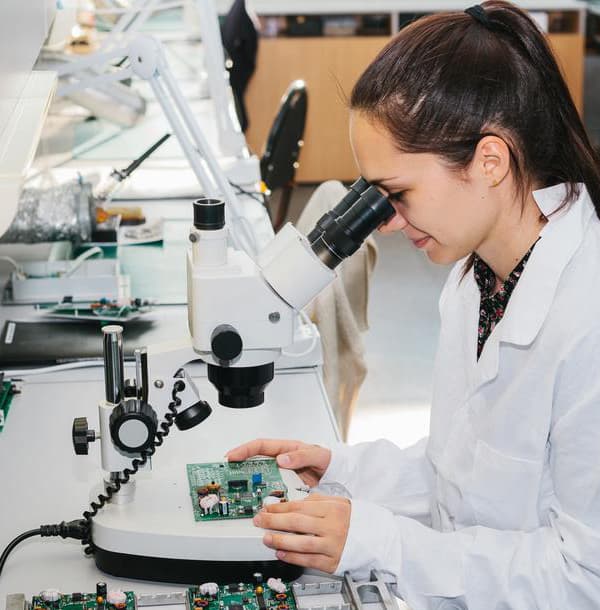 MOKO's understanding of quality is characterized by achieving customer satisfaction and complete complying with customer desires regarding
correct mode of operation of products ordered;
in time shipment;
competitive costs charged.
If you're an established B2B company, needing a reliable IoT devices ODM & OEM manufacturer. We are ready to support you. Let's talk!