The wireless Bluetooth® PIR PRESENCE is a passive Infrared sensor. It generally works by detecting changes in infrared radiation from the environment to determine whether an object exists. As its working principle is pyroelectric effect, the main sensor used is pyroelectric element, also known as pyroelectric infrared sensor. It is an ideal product for people presence detection and desk occupancy monitoring. With passive infrared sensor and hall sensor, PIR PRESENCE can be utilized in smart lighting control, facility management and occupancy detection in various places such as offices, hospitals ,warehouse or intrusion alarm at home. Thanks to the outstanding low consumption of Bluetooth LE and large capacity of battery, it can be working continuously up to 7 years without replace battery.

> Bluetooth Low Energy (BLE)
> LED act as indicator
> 1 mechanical button and 1 reset button
> Ultra-low power consumption Nordic nRF52
> 2*AA Li-SOCI2 Batteries (Replaceable)
> Up to 7 years' battery life with 5200mAh large capacity battery
> PIR sensor and hall sensor inserted to detect the presence and motion of object
> Adjustable PIR flexibility
> Pre-configured parameters and easy configuration through APP
> Up to 140m Bluetooth advertising Range
> Wide temperature range between -20℃to 60℃
> Support flexible mounting(double sided tape, smart bracket)
> Wide coverage (Detection range:12m, detection angle:120° horizontal and 60° vertical)
> Custom firmware/hardware/product ID,package and logo as per customers' requirement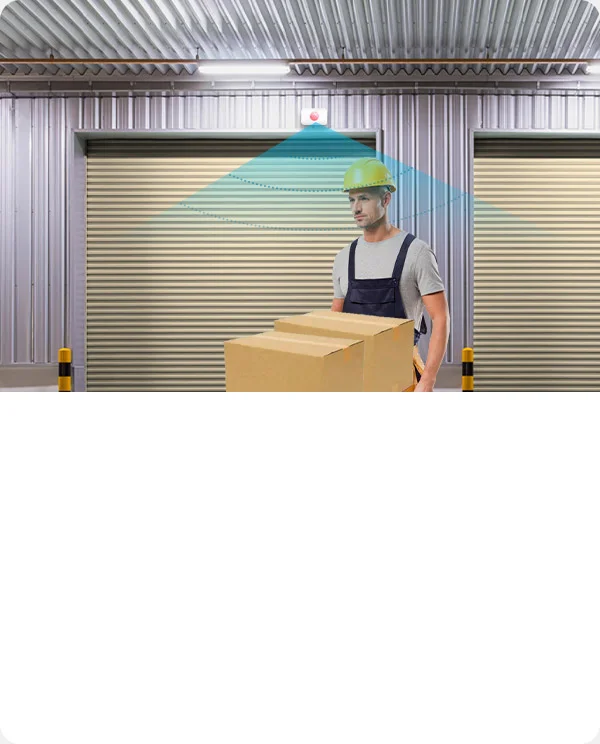 PIR PRESENCE has built-in PIR sensors that are installed on ceilings or fixtures in offices, conference rooms or warehouses. It can detect a motion if someone's passing by and then reported an event to the gateway, which sends a command to the IoT smart lighting and triggers a switch. If no one is detected, the lighting system is turned to a lower level or turned off.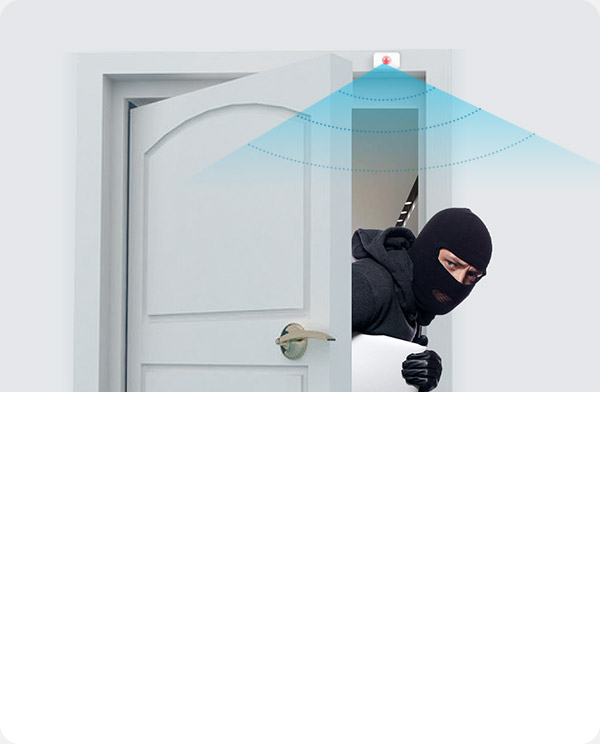 PIR PRESENCE is a PIR sensor that acts as a doorkeeper for intrusion warning. It needs to be wall-mounted above the door edge or on the edge of the window with magnets attached. When the door or window is opened, hall sensor can report the magnet is away. And when PIR Beacon is installed in a room, human movement can be sensed and reported to the gateway, realizing intrusion monitoring alarm.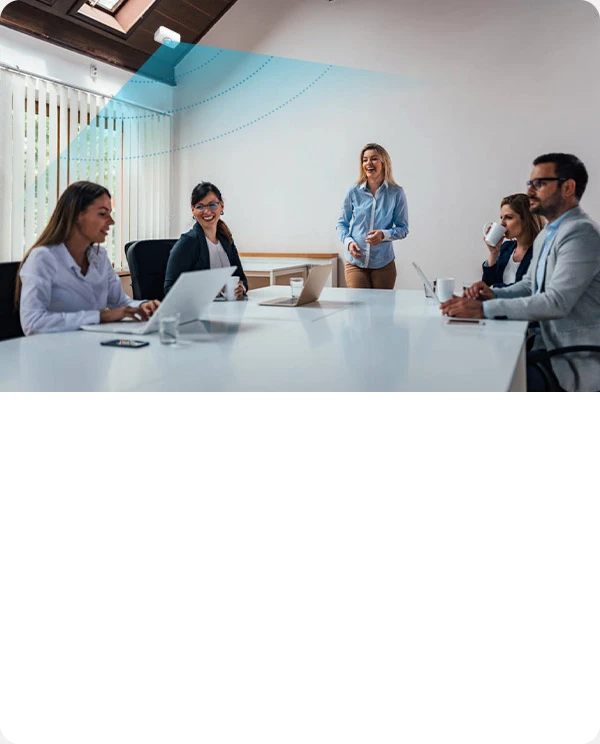 By deploying the PIR Beacon in a lounge or conference room, managers can maximize the use of space by knowing which room is available. When the PIR Beacon is installed directly above the work station, PIR can monitor whether the workers leave the post and make statistics on the status and efficiency of the workers.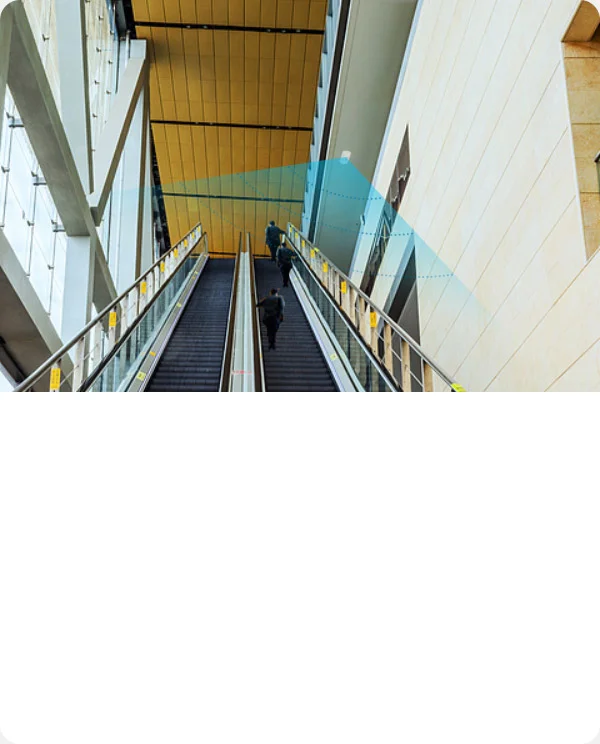 PIR PRESENCE can be used to count visitors in shopping malls and office areas. It will report the event to the gateway when someone passes by and statistics can be gained by recording each event.
Temperature: - 20°C / + 60°C
Humidity: 0% ~ 95% (non-condensing)
Eddystone & iBeacon: URL, TML and UID
Screws, and double-sided sticker
2 buttons (Mechanical and reset botton)
PIR sensor and Hall sensor)
Horizontal:120° &nbsp&nbsp &nbsp &nbsp &nbsp Vertical:60°
Motion detection distance
Recommended installation height
Low -- 5m&nbsp&nbsp&nbsp&nbspMiddle -- 8m&nbsp&nbsp&nbsp&nbspHigh -- 12m
(Can be customized in more level)
Low -- 30s&nbsp&nbsp&nbsp&nbspMiddle -- 10s&nbsp&nbsp&nbsp&nbspHigh -- 2s
(Can be customized in more level)
Recommended installation gap