R1 is a rugged Bluetooth Road Stud Beacon. It is mainly applicable for parking guidance, parking route navigation and Geo-fencing. With the large-capacity battery ER18505 and low-power Bluetooth chip nRF52810, the lifespan can be extended to up to 10 years. With the tough shell design, it is possible to withstand high-level impact and pressure, which makes it ideal for maintenance-free outdoor parking scenarios such as hospitals, parking lots, and shopping malls.

> Nordic nRF52810
> 50 m broadcast distance
> Compatible with Bluetooth 4.2
> Visible reflective film design
> IP68 dust & water resistance
> Super high durability with IK10 impact protection
> Up to 10 years' service life with ER18505 4000mAh
> Withstand the extreme conditions from -40℃ to +80℃
> Firmware update Over the Air (OTA)
> Pre-programmed with standard beacon firmware
> Android and iOS are compatible. > API/SDK provided
> Customizable logo, firmware,laser carving and silkscreen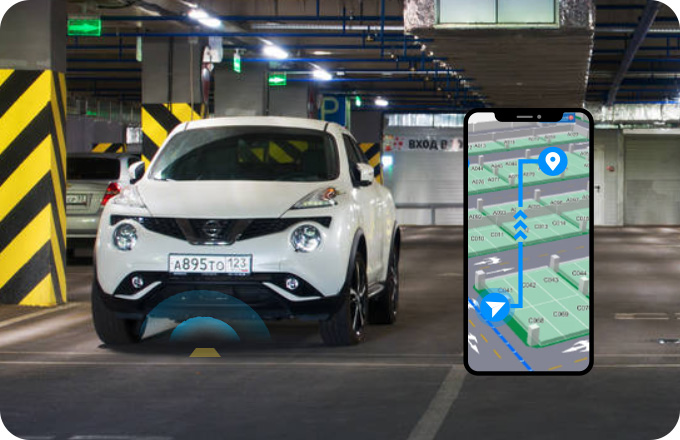 · Navigation planning and optimization
· Access management
· Optimal route selection
Combined with LPRS and R1 road stud beacon, the parking position can be identified. Users can input license plates for wayfinding and route planning. If LPRS is not available, a geomagnetic sensor or ultrasonic sensor can be added to the Bluetooth road stud.
· Wayfinding in warehouse
· Step-by-step navigation in stadium
· Proximity promotion in theme park
Users scan road stud beacon near the stadium to navigate to a reserved seat. Special offers and information will also pop up when users pass through certain areas.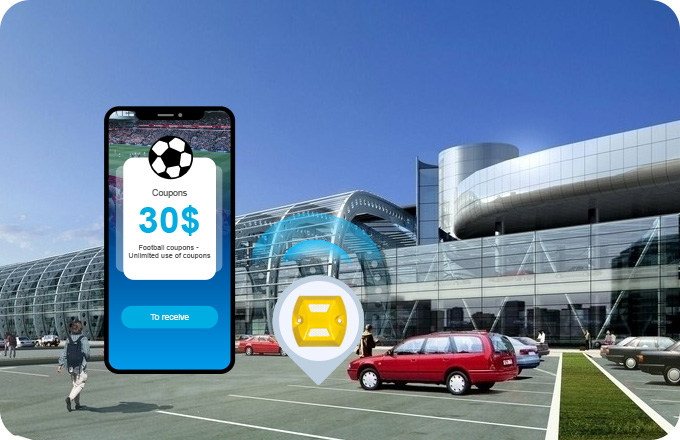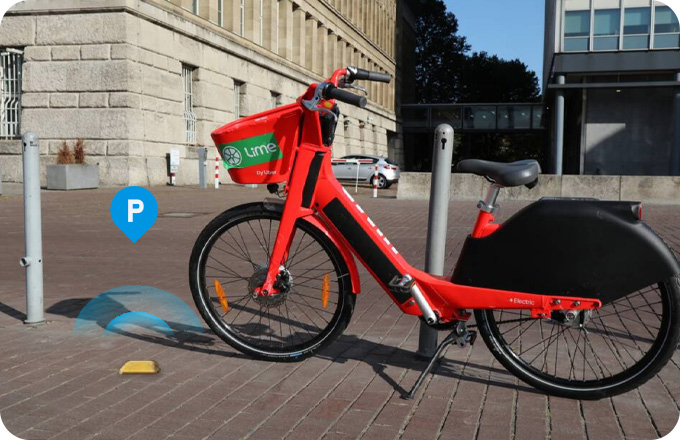 · Parking space usage detection
· Space utilization optimization
· Parking Iot or destination positioning
The road stud beacon fixed in the parking lot can be scanned when the shared bikes approach,and then the platform will determine whether the bicycle is parked in the permitted parking area by RSSI.
Up to 50m (In open area without obstacles)