We strive to be a sustainable company.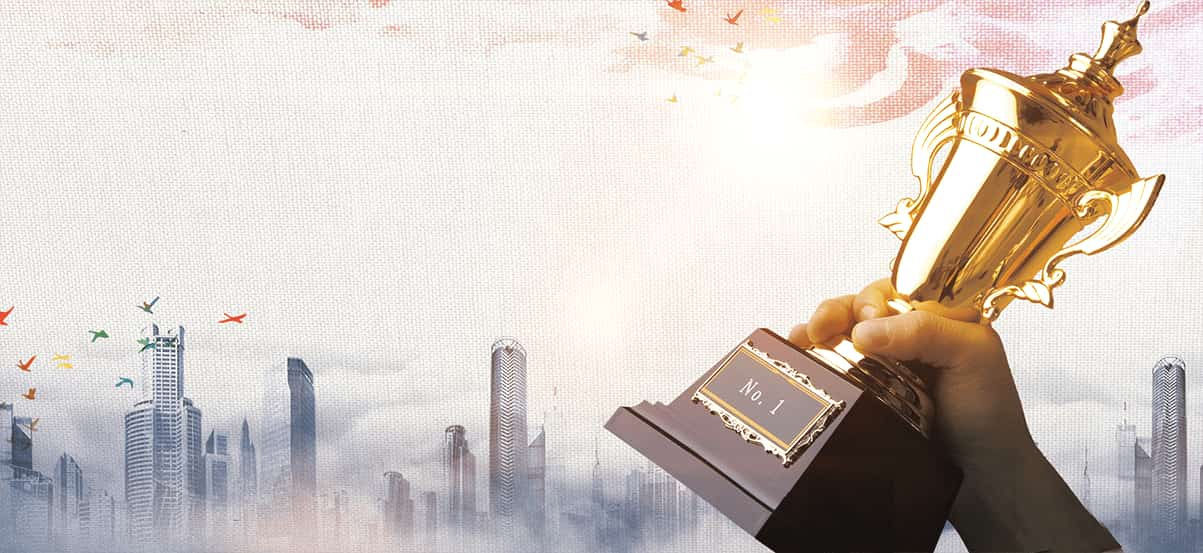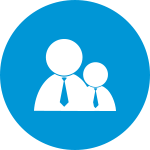 For Customers
Deliver high-quality products, offer best-in-class service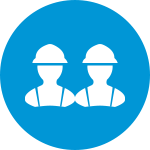 For Employees
Create a harmonious and respectful working atmosphere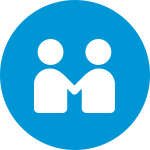 For Business Partners
Provide a fair and reasonable, reciprocal and mutually beneficial cooperation platform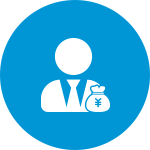 For shareholders
Make their invested capital have a reasonably higher return than the average social return
Benfen:
Isolate external forces and, under a normal state of mind, grasp the reasonable direction we should go.
Benfen regulates our cooperation attitude- do not take advantages of others
Analyze ourselves firstly when problems arise.
Integrity:
Sincerity is the minimum requirement.
We deliver what we promise, and we promise what we deliver even if take any risks.
Be faithful to our obligations and responsibilities.
Teamwork:
Without team success, there is no personal success.
We are transparent and consistent in our decisions and actions. And we ,as a collaborative team, taking a mutual vision as our most important goal.
"People come first" approach, we highly respect every employee's ideas and authenticity. We believe it is our responsibility and pride that employees and enterprise grow together.
Quality:
Progress is our daily dose, keep high standard quality to cover customers' needs and offer higher satisfaction than competitors.
Quality comes from design. It is a systematic project that everyone cares about.
Continuously improve product quality, which is not only our value, but also our dignity.
Customer-Oriented:
Design products and offer services from the customer's point of view, and avoid doing things that seem to be liked by customers.
Fully study the needs of customers, which is the original starting point of all corporate activities.
Adhere to the principle of customer orientation within the enterprise.
Result-Oriented:
Purpose is our driving force, be goal-oriented to achieve given ends, that is meaningful for enterprise.
Actively assume responsibility.
Set up a goal that is meaningful to the enterprise, then think in reversely the conditions and corresponding steps we should have to achieve the goal.
Strictly observing shared values to achieving given goal.