The M4 Lite tag is a small BLE tag that is portable and easy to be deployed. Compared with other asset tracking tags on the market, it achieves significant breakthroughs in cost, distance and sustainability, thus becoming the best choice for asset tracking in scenarios such as medical device tracking and shopping cart tracking. Moreover,its various firmware features enable it support multi-type asset tracking and positioning model, which allow users to change parameters as per different scenarios with much more flexibility.
• Replaceable coin cell battery
• Wide temperature range in -20℃~60℃
• Ultra-thin design for different shapes of assets
• Versatile installation with zip tie or double-sided tape
• Up to 400m ultra-Long transmission range in coded PHY (BLE5.0).

Periodic or Movement-based:
Parameters can be configured to send updates based on a set interval or when a movement occurs.
The adaptive tracking mode increase update rate when the device is moving and maintains heartbeat mode when it's stationary.
Movemen event trigger records can optimize equipment utilization by analyzing the equipment usage frequency.
Ultra Long broadcasting interval:
Wider configurable range (100ms to 12 hours) of advertising interval makes it easier to extend battery lifespan in asset presence detection.
Intelligent power management:
Sense and switch intelligently between advertising mode and sleep mode based on built-in accelerometer sensor.
Firmware/APP/Product ID/Package/Logo/PCB re-layout design/Firmware verification/Pre-configuration service.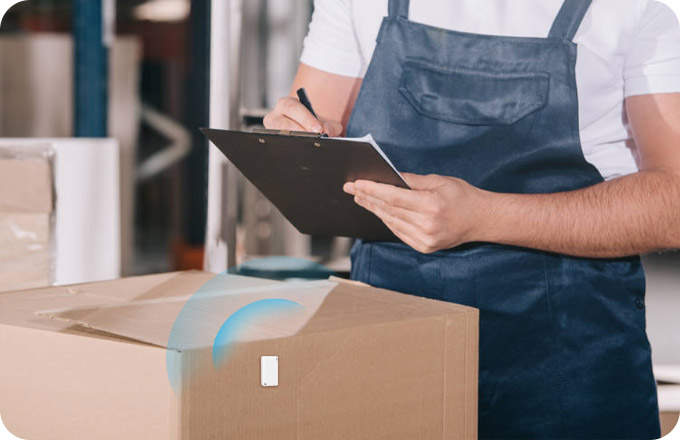 M4 Lite Tag not only improves work efficiency by locating medical equipment or other assets in real time, but also automatically counts inventory and reports asset shortages or theft in a timely manner.
The presence monitoring function of the M4 lite tag is especially suitable for museums and offices. In addition to effectively preventing the theft of collections and office supplies, the automatic inventory function can also help improve the utilization of materials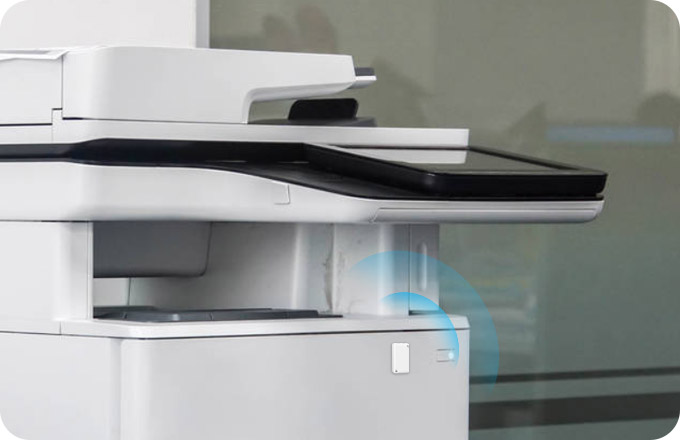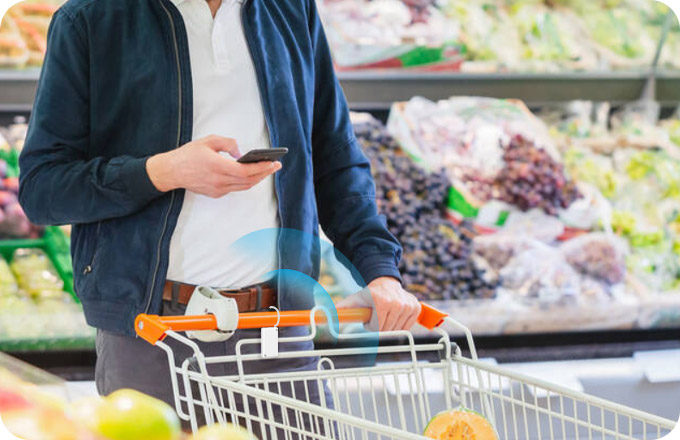 Locating the shopping cart predicts the queue length, which in turn improves the customer experience and increases the turnover. Moreover, product information will be pushed to the phones of nearby customers, and when the products are detected missing, a warning will be triggered.
1 year (Location tracking mode)
4 years (Presence monitoring mode)
Up to 160m – 1M PHY (Legacy)
Up to 400m – Coded PHY (Long range)
Apple - iBeacon
Eddystone - URL/TLM/UID
Customized - Tag info
Double-sided tape, Zip tie
N/A(Power on by removing the mylar film)
FCC, CE, RoHS, REACH, Bluetooth