Pick the Right Bluetooth Sensor for Your Project








Bluetooth Sensor from MOKOSmart Support Multiple Application Scenarios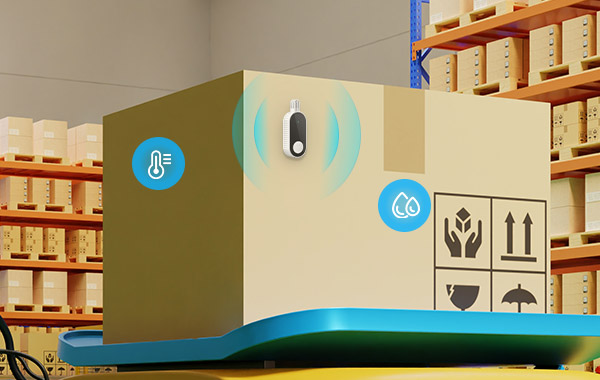 Real-time Temperature & Humidity Monitoring
Bluetooth sensor enables you to monitor the temperature and humidity of the environment where the device is located or objects attached to the device. H4 and H4 are waterproof up to IPX4, providing accurate real-time temperature detection even in humid environments. In addition, the sensor can store up to 4,000 pieces of data and make the data visible through an electronic paper display. Setting abnormal alarm can well save the marked assets, timely respond to unexpected situations and avoid asset damage.
Smart Security Management
PIR presence sensors make great contribution to home automation. When the sensor tag is connected to the configurable App, it can remotely monitor the opening and closing of doors, windows or safe boxes in real time to protect personnel and assets. Similarly, sensor tags can be deployed in special scenarios, such as supermarket food coolers, to notify administrators to check on them if they are left open for an extended period of time.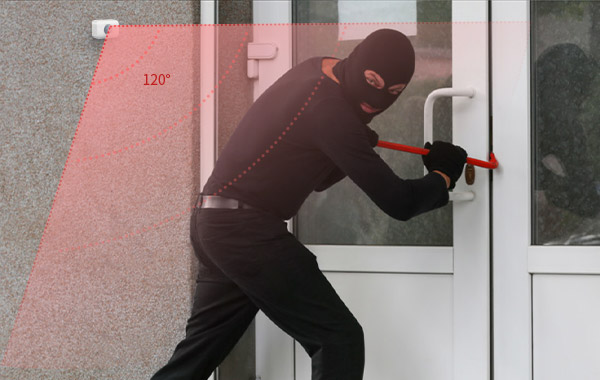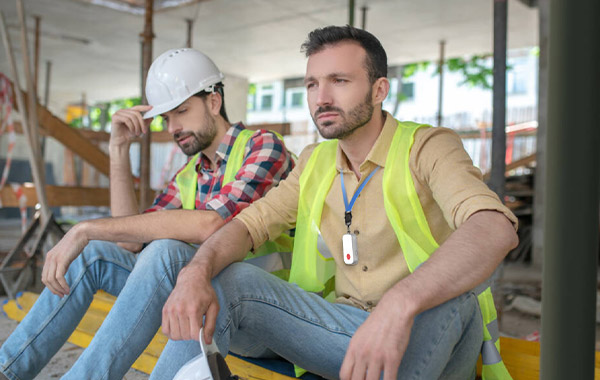 Sensitive Movement Detection
Real-time and accurate monitoring of the movement is easy to access with high sensitivity accelerometer sensors. Panic button that integrated accelerometer sensor can trigger the alarm when it detect the targeted objects remain static for a long time.
The H6 sensor tag can sense ambient light through the built-in light sensor. Asset tracking and management can be implemented in scenarios such as museums and warehouses combined with actual use cases and further software development. In addition to its sensing capability, MOKOSmart's sensor tag also provides accurate positioning for proximity marketing or emergency help.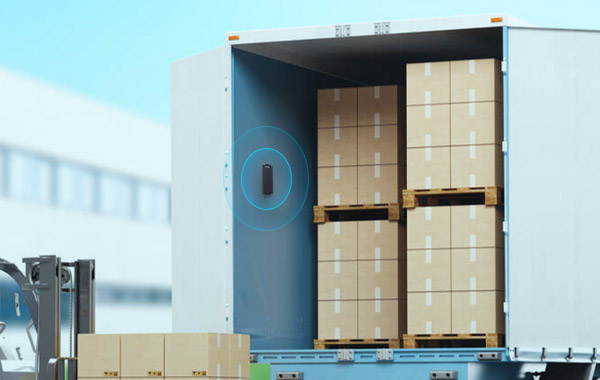 Why Source Bluetooth Sensor From MOKOSmart?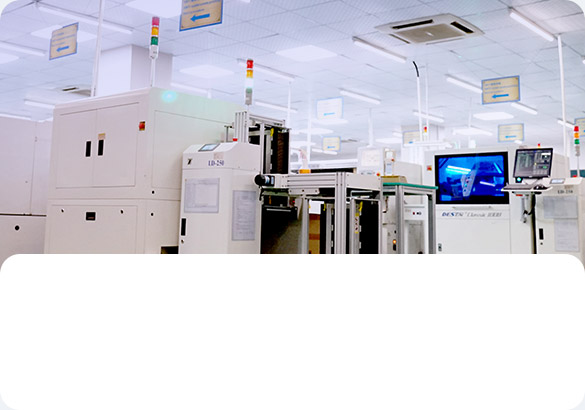 * Competitive components sourcing
* Fast prototyping and on-time mass production
* Product testing, packaging and quality assurance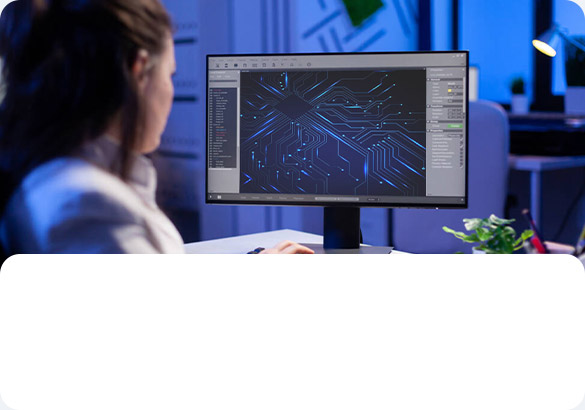 Electronic / Mechanical Design
* Schematic and PCB layout
* Tight integration with mechanical design for low cost reliability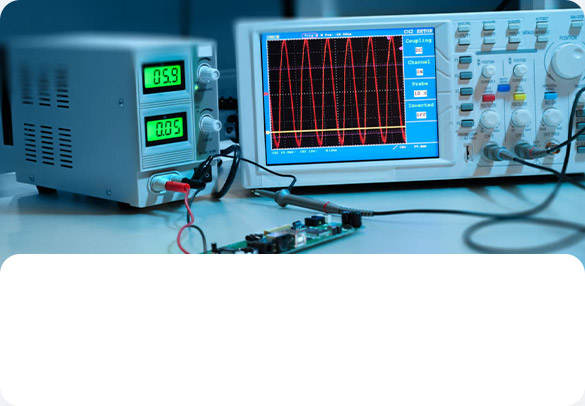 * RF test equipment for full verification
* BQB, FCC, IC, CE, RoHS,Reach,etc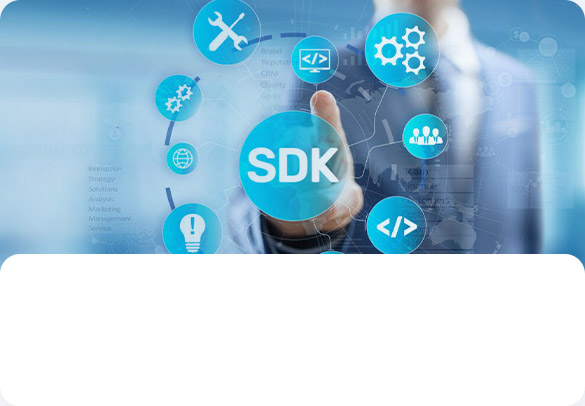 Speed Your Design to Market
* Free SDK provided
* Bluetooth connectivity and stack expertise
* Embedded firmware development