Dual-Band Wi-Fi Smart Plug with Power&Energy Monitoring
• US plug rated 15 A        • UK plug rated 13 A        • EU/FRA plug rated 16 A
• UL/CE/UKCA certified       • Other certificates service can be offered
• Supports 2.4 GHz and 5 GHz Wi-Fi
• Can be integrated to work with your own server for further development application
• Schematic diagram and power metering SDK based on RN8209C can be provided for free to help you quickly develop your own firmware.
• Android& IOS APP code is open to the world and give everyone the opportunity to use them easily under your brand.
MK117D is a dual band WIFI plug based on RTL8720DN module, which makes it possible to work over 2.4 GHz/ 5 GHz internet. It can connect to different MQTT servers such as EMQTT, Mosquito, and other your own cloud servers. It also can work with AWS iot, Aliyun iot, conveniently and quickly help you complete the development of the whole system.
The product is designed for high-accuracy power and energy monitoring. Combined with MOKO factory calibration facilities, each product will be calibrated during the manufacturing process to achieve a measurement accuracy of ±0.5%, so that to ensure the reliability and accuracy of all readings. And custome firmware integrated MOKO power metering SDK also can make your products obtain 0.5% measuring accuracy.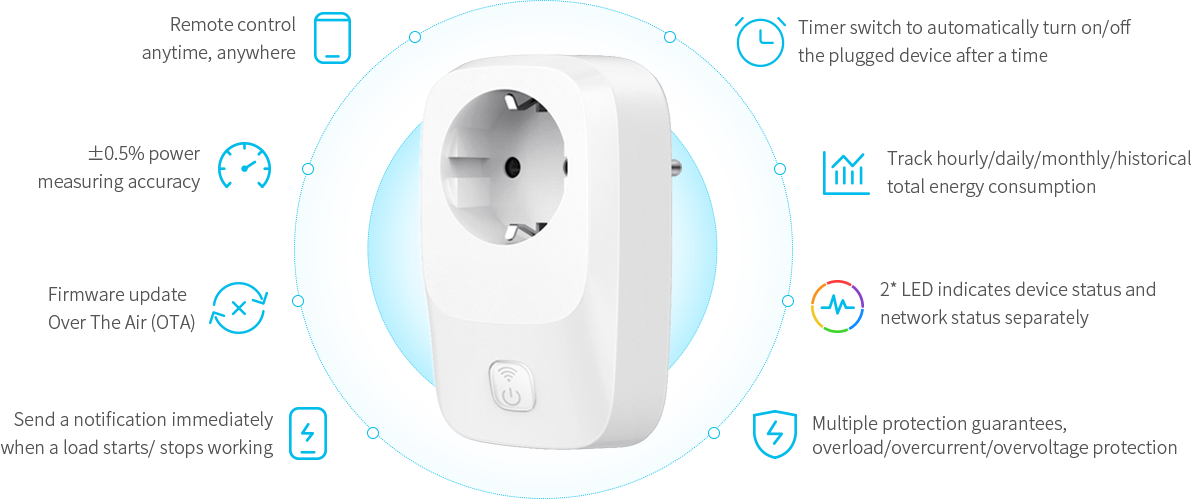 Load Consumption Indicator
The RGB LED will change color according to the power consumed by the plugged load.
A convenient way for users to intuitively and quickly capture the change of load power.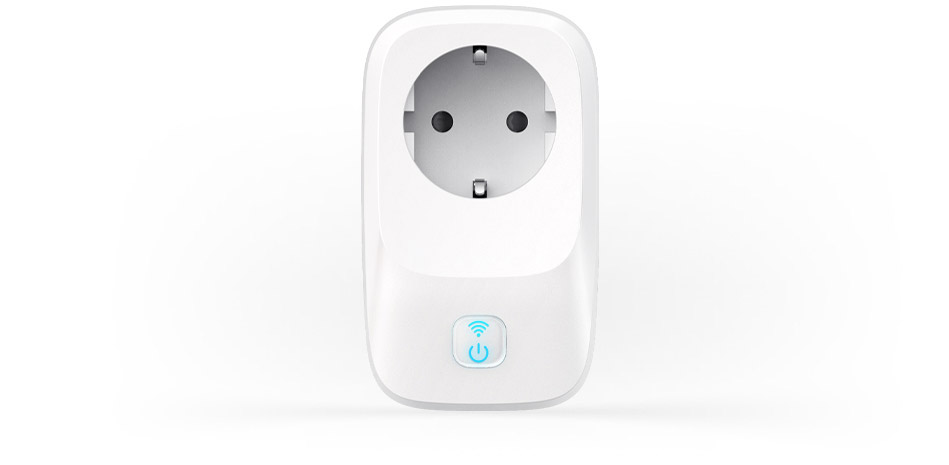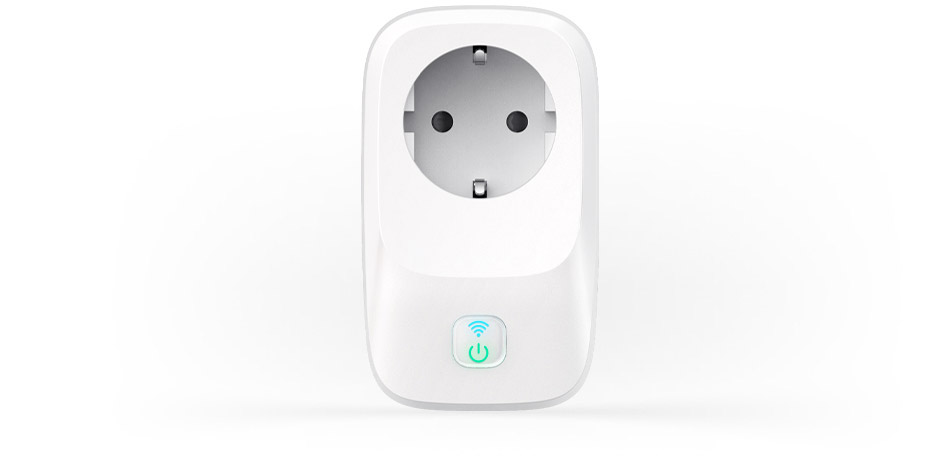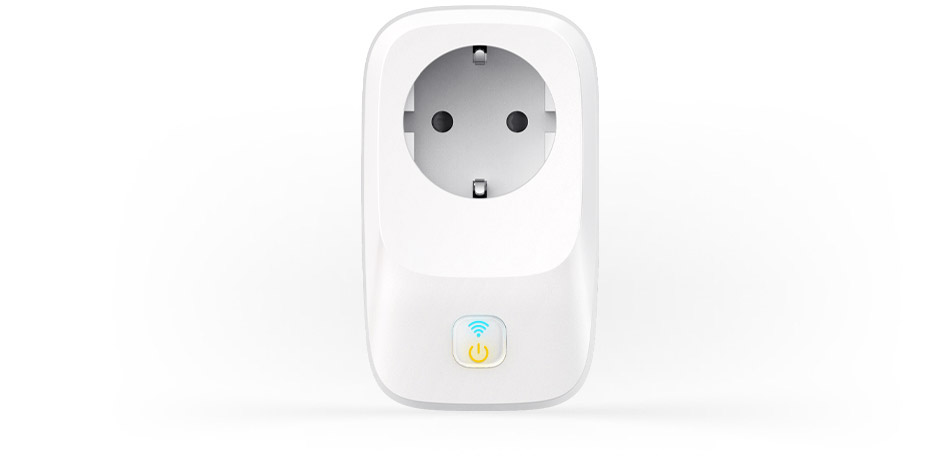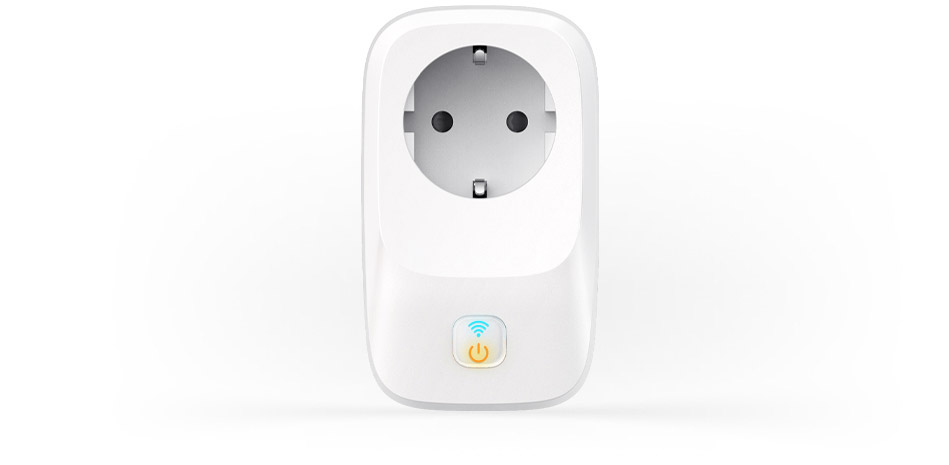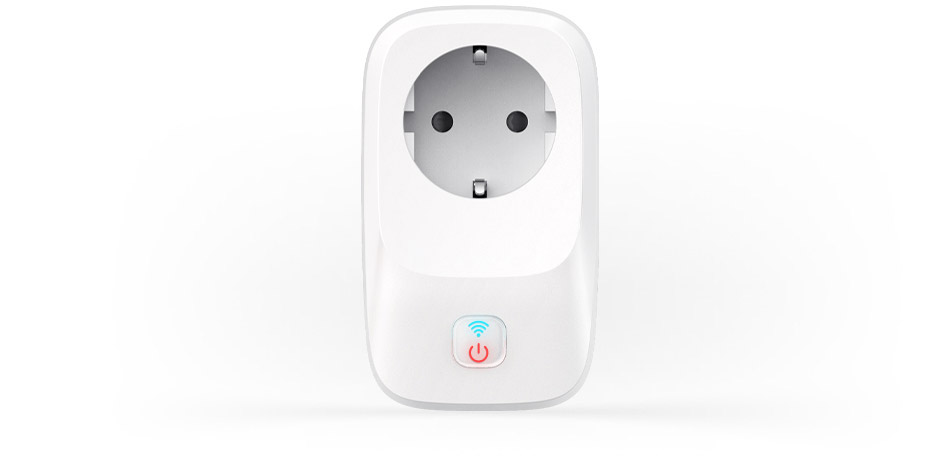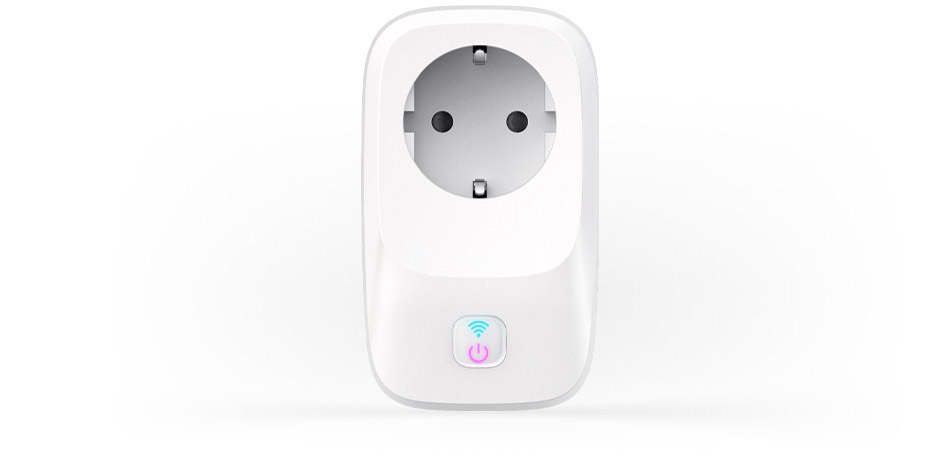 Remote Control and Energy Monitor
MOKO MK117D smart plug comes equipped with remote control and power measurement feature. Combined MOKO standard product with your server and APP, It helps consumers effortlessly monitor power usage, and save energy by remotely controlling the load switch when they are out.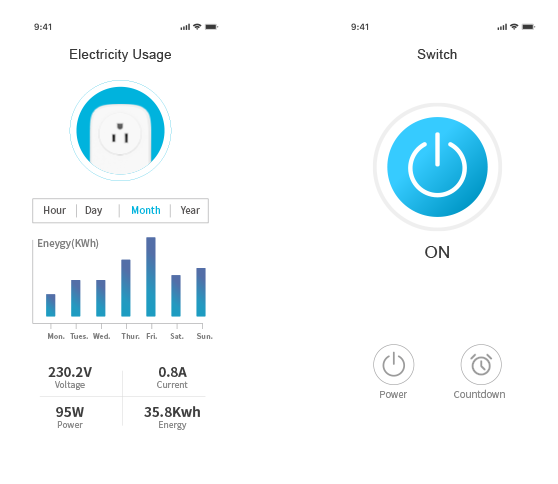 Locally track the hourly/daily/monthly/historical total energy consumption, which is convenient for you to perform statistics and analysis on your server faster.
Designed for compatibility, make it possible with more wireless communication ways such as Bluetooth, Zigbee, Zwave, LoRa, etc.
High-end quality ensures electrical safety, multiple safety guarantees help to minimize burning hazards.
• PC+ABS Flame-Retardant Material                       • Multiple Protection Guarantees
• Childproof Design                                                     • UL/CE/UKCA certified
It only shows the exploded drawing of US type
Standard MQTT broker, AWS iot, Aliyun iot
If MOKO's standard firmware is not suitable for your application, MOKO also support you develop your own firmware based on MOKO hardware
MOKO provides one-stop service from design to production. According to your needs, MOKO support different and flexible cooperation methods to complete the project and product efficiently.

More Options for OEM&ODM Service
Manufactured according to your design file

Cooperate with MOKO to develop new products,so that design and manufacturing experience can be quickly applied to your own special application

Flash your own firmware based on MOKO standard hardware
>Schematic diagram for free >Energy metering SDK for free

Directly use of MOKO standard products, can be quickly integrated and marketed
>APP code for free