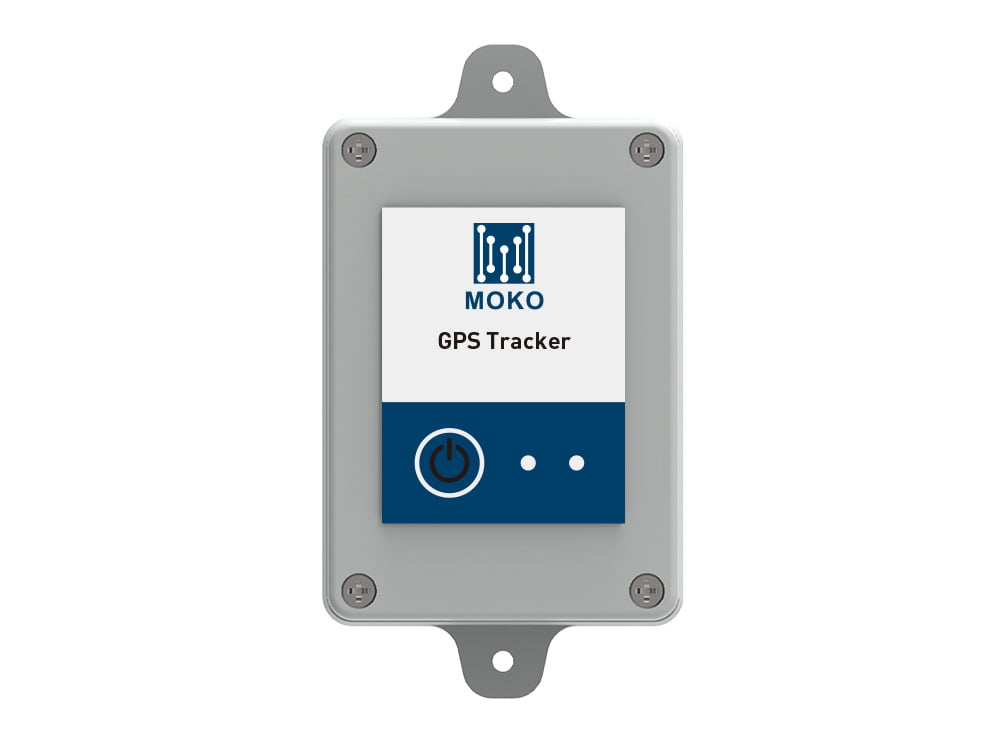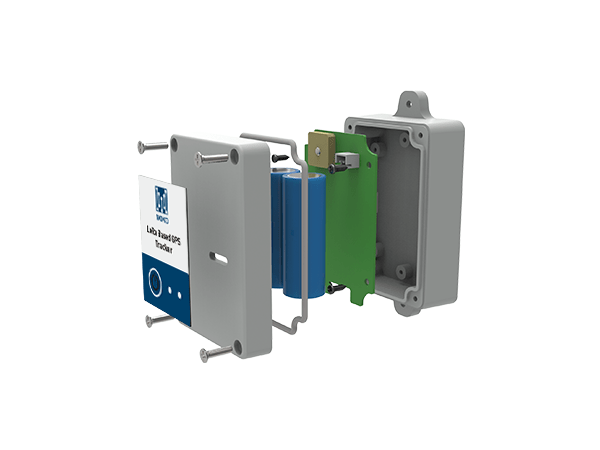 LW001-BG
LoRaWAN®-Based GPS Tracker
Based on LoRaWAN®-Based Protocol
Support CN470MHZ, EU868MHZ, AU915MHZ, US915MHZ and AS923MHZ
4000mAh non-chargeable battery
Max. 5-year standby time

LW001-BG LoRaWAN®-Based GPS Tracker is based on standard LoRaWAN®-Based protocol for assets tracking, which built-in GPS & 9-Axis Motion Tracking sensor. Ideal to optimize (intra-) logistic process in the field of container- and asset management, warehouse and inventory scenarios, outdoor tracking, theft protection and much more. In a definable interval, LW001-BG automatically reports its identification number, movement and acceleration data as well as the position. Moko also could provide customized service to suit your application scenarios.
Based on LoRaWAN®-Based Protocol
4000mAh non-chargeable battery
Low battery indicator
Firmware update Over The Air (OTA)
Ultra Low Power
Support CN470MHZ EU868MHZ AU915MHZ US915MHZ AS923MHZ
Built-in 9-Axis MotionTracking sensor, support moving object detection
Max. 5-year standby time(Data are reported twice a day)
Support GPS positioning with accuracy within 5 meters
Support for configuring ABP and OTAA modes with MokoLora APP
Wireless Parameter
Protocol:LoRaWAN®
LoRa® Data Rate:292bps~5.4kbps
LoRa® Frequency:CN470EU868MHZAU915 MHZ US915 MHZAS923MHZ
Maximum Transmitted power:19dbm
Sensitivity:–[email protected] 300bps
Operating Environment
Operating Temperature:-40~+70℃
Operating Humidity:10%~90%
Hardware Specification
Power Supply:4000mAh non-chargeable battery
Positioning Mode:GPS, 2.5m accuracy
Sleep Mode Current:≤20uA
Operating Current:Max [email protected]
LoRa Communication Distance:≥1500m in urban area
Product Specification
Dimension:108.6*60*33.2mm
IP Grade:IP65
We are ready to bring your project to next level!
We have our manufacturing facility located in Shenzhen China, we have 40 engineers in office who concentrate on product R&D of IoT devices or other smart devices. We could be your NEXT partner in the smart device industry. We're ready to bring your project, your business to next level.
Contact Now
LoRAWan®-Based Solution