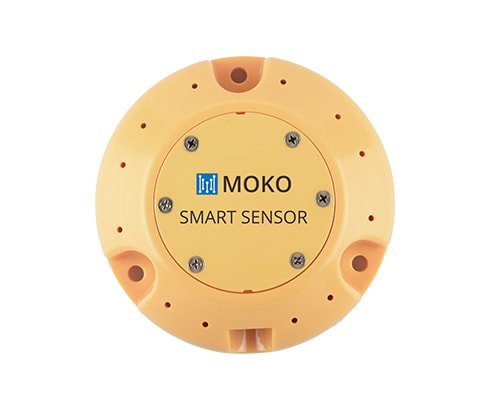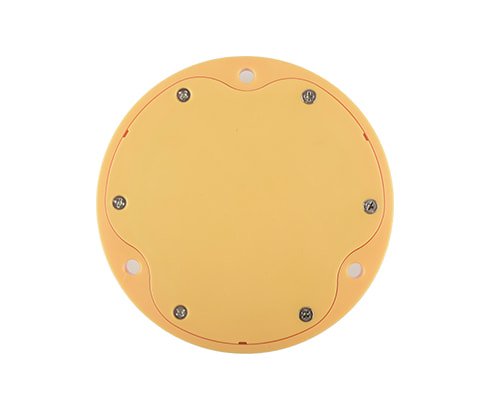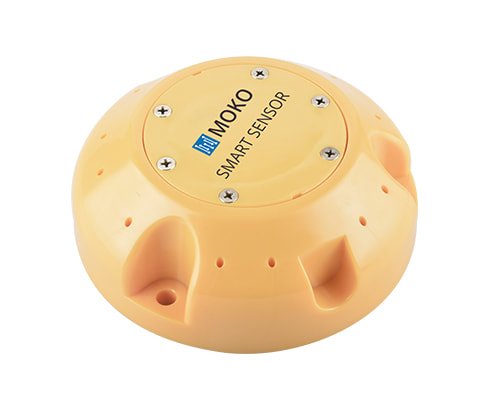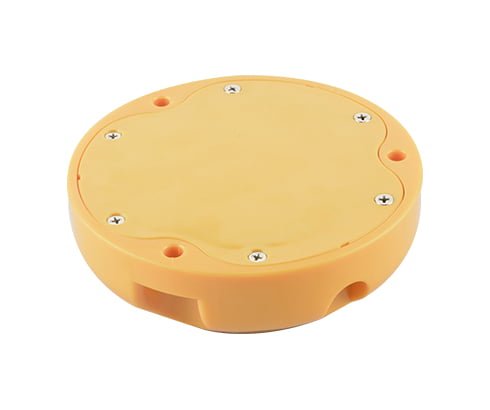 LoRaWAN®-Based Smart Manhole Sensor
The LW007-MC manhole cover monitoring sensor is installed on the back of the manhole cover, which is placed horizontally as a normal state. The alarm condition is triggered when the manhole cover is tilted and the inclination angle is over 10° (configurable). The alarm signal is sent to the monitoring center through wireless transmission. Then, the monitoring center analyzes the data and judges the alarm.
The device, shown in Figure 1, can provide three wireless communication modes: LoRaWAN®-Based, NB-IoT and GPRS. It is powered by battery, and features easy mounting, long battery life, high detection accuracy and stable operation.

Working frequency

433MHz/470MHz/868MHz/915MHz

LoRaWAN®

B1/B3/B5/B8/B20

NB-IoT

850/900/1800/1900MHz

GPRS

Equipment type

Class A

LoRaWAN®

Antenna interface

FPC

Operating Voltage

Lithium battery ER26500+SPC1550(3.6V)

ER26500+SPC1550 Not rechargeable

Battery Life

3-5years

Test condition: Work normally and
report data up to twice a day

Maximum working current

<200mA

LoRaWAN®

<350mA

NB-IoT

<2000mA

GPRS

Sleeping current

<25.0uA

Protection level
Shell material
IP68 PC+ABS Anti-aging,
anti-corrosion, anti-collision materials

Operating temperature

(-25~+85)℃

Consumer SIM Card

(-40~+85)℃

Industrial SIM Card/LoRaWAN®

Storage temperature

(-40~+85)℃

Measuring range

0°~ 180°

Measurement accuracy

±2°